28 July is World Hepatitis Day
According to the World Health Organization (WHO), 1.4 million die due to these Hepatitis infections every year and many more become newly infected. This year the theme for World Hepatitis Day is, 'Prevent hepatitis. Act now.' The WHO reports says that four to six crore people in India are carriers of the hepatitis B virus and the Government of India is doing very little to manage and curb the spread of the disease.
Did you know you can get Hepatitis while getting a tattoo or through unsafe sex and not just through contaminated food or water? At TheHealthSite.com, we are doing everything we can to spread awareness about Hepatitis, especially about prevention methods.
We strongly urge all adults to get Hepatitis vaccines and tweet their doubts and queries regarding Hepatitis to @HealthSite4U using #PreventHepatitisIndia on World Hepatitis Day between 1.00 to 3.00 p.m on July 28th, 2015.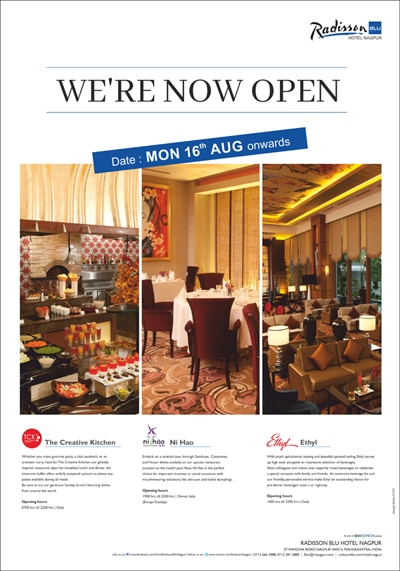 You can also Like TheHealthSite page on Facebook to get updated on Hepatitis and other diseases and conditions.'
Here are the steps the Indian government should take according to WHO
1. Adult vaccines: Along with immunisation of children, the government should also focus on developing adult vaccines that can take care of the four crore population that is vulnerable to the disease.
2. Awareness campaigns: The polio and TB awareness campaigns have been highly successful and now the government should focus on hepatitis awareness campaigns. Campaigns should focus on the creating awareness about prevention and treatment of the disease.
3. Reporting the disease: Reporting of the disease should be mandatory and the government should have credible data to rely on and design policies.
4. Facilities for detection: People should get tested and seek treatment.
*TheHealthSite.com is India's one-stop source for everything health. With detailed information on almost all diseases and conditions, especially the latest news and most comprehensive information on Hepatitis, you can find everything you need to know to prevent the spread of the disease.
Here is all you need to know about the types of Hepatitis and how to prevent, diagnose and treat Hepatitis.