Hitting out at Narendra Modi over his his "independent soldier' jibe today, Punjab Chief Minister Amarinder Singh accused the prime minister of trying to create a wedge between him and the Congress leadership.
Modi, while addressing party workers at the BJP headquarters in Delhi after the poll results of three northeastern states, said "In Punjab, the Congress does not consider the chief minister as its own, as he marches on like an independent soldier.'
Dismissing the remark as "frivolous and unsubstantiated', Singh said the PM's comment was part of the BJP's "futile" attempt to create a wedge between him and the Congress high command ahead of the 2019 Lok Sabha elections.
"Who told you that Narendra Modi ji? Not me for sure. Did the Congress high command complain to you against me?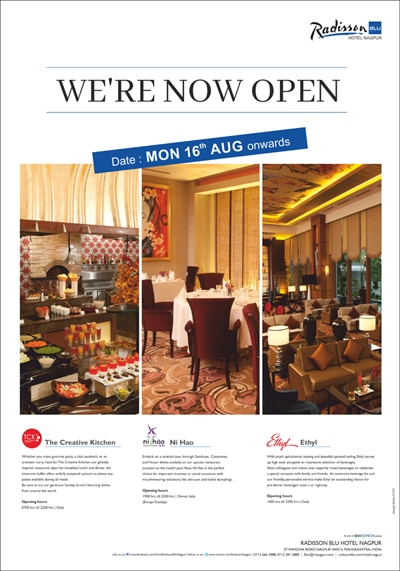 "Anyways, let me make it clear that such frivolous statements won't help you create a wedge between me and my party, which has full faith in my leadership and vice versa,' he said on Twitter.
The chief minister said that neither he nor the Congress high command needed the prime minister's advice on how to manage their internal relations.
"I know my business and I know how to run my state and manage my relationship with my party high command, which is more than one can say about the BJP leaders," he said.
Singh said that the Congress high command had full faith in his leadership and had given him a free hand to bring Punjab out of the mess into which the BJP, in alliance with Shiromani Akali Dal, had put the state.
Contrary to what Modi would like to believe, the Congress is not a fly-by-night party which he could simply wish away, Singh said.