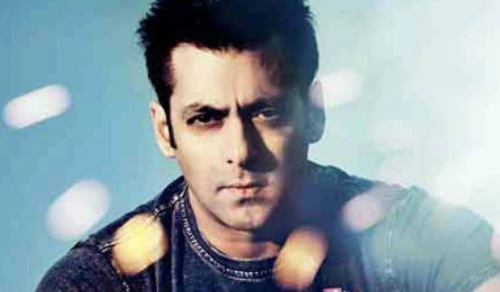 The skeletons in Jiah khan's closet just keep on tumbling out. In a fresh turn of events, the six page suicide note recovered from Jiah khan's wallet revealed the late actresses troubled relationship with her beau Sooraj Pancholi (Aditya Pancholi's son). According to Jiah's mother Rabia Khan, bollywood bigwig Salman Khan tried to dissuade Sooraj from maintaining relations with Jiah. Sooraj's father Aditya Pancholi allegedly did not approve of this match and was known to have voiced his concerns to Salman. Salman then tried to talk Sooraj out of it but was silenced when he came to know that Sooraj harbored genuine love for Jiah.
Salman is launching Sooraj into bollywood with the remake of Subhash Ghai's "Hero " . The original cast of hero was Jackie Shroff and Meenakshi Seshadri. Sooraj had previously worked with Salman as an assistant director in his movie "Ek tha tiger".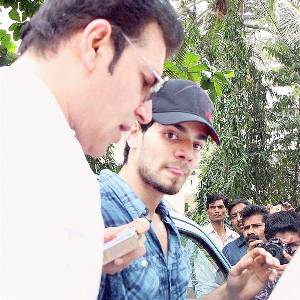 Jiah and Sooraj had hit a rough patch after Sooraj got his big break. Jiah had expressed her wish to meet Salman to Sooraj but he did not make it happen.
Jiah Khan entered Bollywood with "Nishabd "where she was paired against megastar Amitabh Bacchan. After a promising start, her career took a downhill with her coming in a select few movies. Jiah committed suicide on  3rd June at her Juhu residence in  the absence of her mother and sister.