DID fame, bollywood choreographer Geeta Kapur arrested at Versova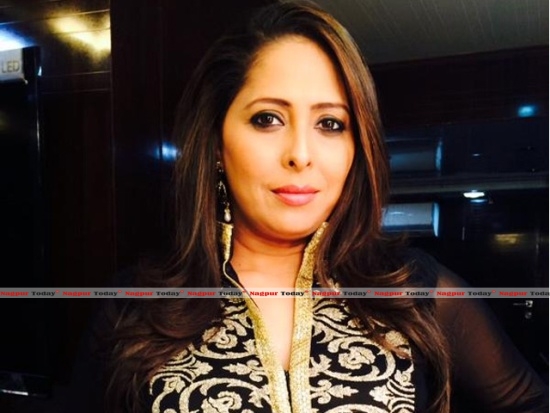 The gig that recently has popped-in as a rather shocker is about the accident that took place at Versova, by the famous Bollywood Choreographer and dance reality show DID(Dance India Dance) fame, Geeta Kapur.
Popular dance choreographer Geeta Kapur, who is better known as the judge of DID was arrested by Versova Police for rash driving and ramming her white Honda Accord into a pedestrian. She was later granted bail for the same. The incident took place on JP road, when Kapur after dropping off a friend at Yari Road was heading back home. According to a statement recorded by her to the police, she was trying to avoid a rash biker when crossed over the divider and hit the man. Kapur was not under the influence of alcohol as stated by police. She has been charged with sections 279 (rash driving) and 338 (causing grievous hurt) of the Indian Penal code.