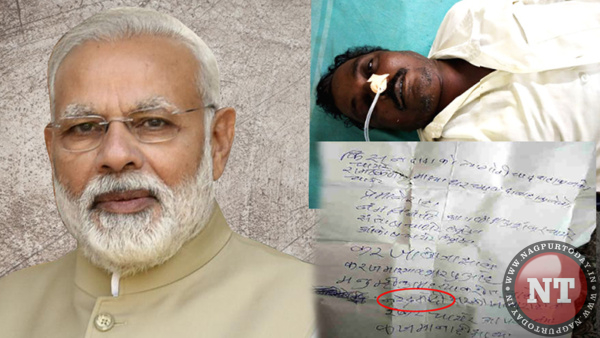 Yavatmal: Deceased farmer, Shankar Chayare's family was looking forward to having a meeting with CM, Devendra Fadnavis today. This meeting seemed like their last hope.
But the CM has cancelled his entire tour of the area itself.
"Does the CM have no time for a farmer's family – does he not care about farmers at all?" People of Yawatmal are asking.
55 years old Shankar Chayare committed suicide after he was unable to repay Rs. 80,876  loan taken from a Co operative bank of the area. It is ironical that the CM's proposed visit had been to inaugurate the new building of the Yawatmal Co operative bank!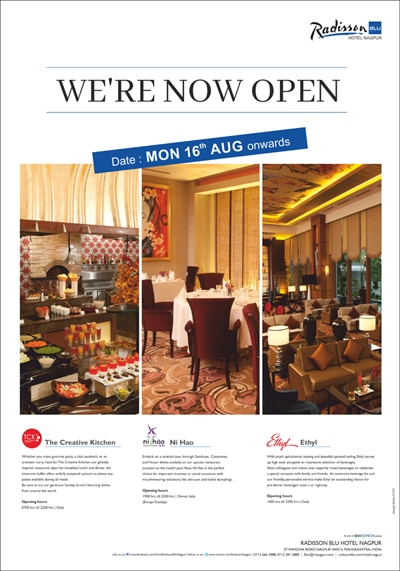 That program has been cancelled/ rescheduled; was this done to avoid meeting Chayare's daughter?
It's been 3 days today that Chayare, passed away after consuming poison. His agitated family and the entire village of Rajuri where he lived, had refused to take custody of the body or allow post mortem till adequate compensation to the family was not given. They were also insisting that either the Chief Minister or Prime Minister should come to meet them. Since Chayare has reportedly named the Modi Government responsible for his suicide.
The body still languishes in the morgue of the District hospital in Yawatmal as the government has not taken any action of meeting Chayare's family.
"We have been told that the Divisional Commissioner and IG Police from Amraoti will meet the family today as the CM's visit stands cancelled" said Devanand Pawar, Activist and close friend of the deceased.
Yesterday, when Kishor Tiwari, Chairman of the Vasantrao Naik Shetkari Swawlamban Mission, a Govt. body went to meet the family of Chayare, he faced a hostile crowd who taunted him on non implementation of all his previous assurances and promises on behalf of the government.
They reminded him that he had made promises to the family of Prakash Mangaonkar, another farmer of the area who had also named Modi while ending his life in September last year. He had written his suicide note on a Tendu leaf. His widow Vidya Mangaonkar rues that no aid or compensation or help has come her way from the government despite many assurances from Tiwari personally.
Villagers are also upset that Yavatmal Superintendent of Police M Rajkumar, is raising doubts over the authenticity of the 'suicide note' since it was handed over afterwards by the family and not found by the police at the suicide site.
The atmosphere of the area has been tense since this morning as police had detained all the farm leaders and activists of the area and also cordoned the Chayare household to prevent family members from meeting the C.M.
It was only after news of the CM's visit cancellation that security has been relaxed somewhat.