Nagpur: While praising India"s ODI captain Mahendra Singh Dhoni former Indian pace bowler Javagal Srinath said he is one of the successful captains India have ever produced. He was speaking during Meet the Press programme organised by Sports Journalists" Association of Nagpur on Thursday.
Srinath, one of the most successful Indian pace bowler whole heartedly praised Dhoni"s captainship. " Under him India have achieved the glory in all three forms of cricket i.e. Test, ODIs and T-20. Apart from winning ODI and T-20 Worlds Cup, India have achieved top position in Test cricket also. Giving success to the team at crucial juncture is the sign of good skipper and Dhoni is very successful in it", Srinath said.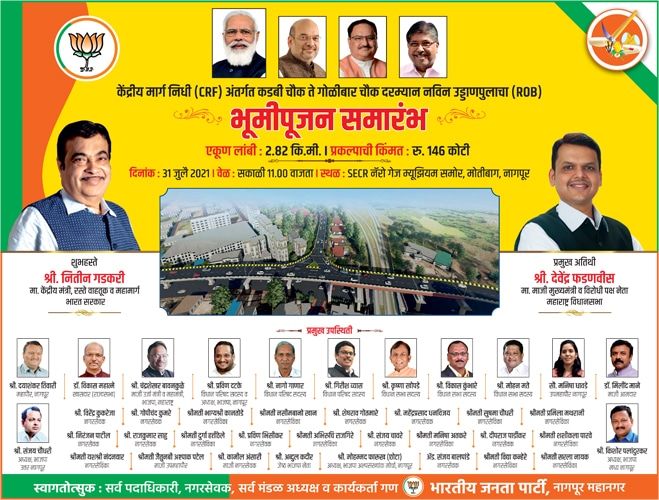 Speaking about current Test captain Virat Kohli Srinath who has played four World Cups said, " Virat is aggressive captain. Each individual has his own style Therefore we can"t compare one player with other. I think Virat will become successful skipper and experience will make him mature".
Srinath has advocated the theory theory of five bowlers in Test cricket. " Being a fast bowler, I think if you have luxury of good batsmen, then there should be five specialist bowlers in the team. But everything is depend on captain. Generally captain who is batsmam himself prefer extra batsman more than bowler".
About young Vidarbha pacer Umesh Yadav"s performance Srinath said, " Test cricket is fast bowlers real test. Therefore pacers like Yadav and arron should not concentrate on shorter version of game only.
They should participate in the events like IPL but stress should be given on Test cricket. It will help them to enhance their fitness". Srinath also advised young Indian fast bowlers to play county cricket in England. " After IPL matches, the bowlers should play more and more county matches. It will help them to enhance their performance".