Nagpur: In a cracking success, Dhantoli police cracked the sensational theft of Rs 14 lakh from an ATM van by arresting five members of a notorious gang from a town in Tamilnadu.
The cops worked out on the similar crimes committed by Anna gang in Trichy town of Tamilnadu and investigated the Rs 14 lakh theft case in the same direction. The painstaking investigation and analyses of the technical leads in the case, Dhantoli police tasted the success.
The nabbed accused have been identified as Kumaran Balsubramaniam (mastrermind) and his accomplices namely Mohan Manikkam, Shravanan Manikkam, Manjan alias Manjunathan Shrinivasan and Kaley alias Karuthadurai, all residents of Trichy, Tamilnadu.
Notably, the theft of Rs 14 lakh had taken place in front of Bank of India's ATM centre at Jhansi Rani Square around 6 pm on July 11, 2017. Nilesh Chandrabhan Darote, the cash custodian of Cisco company which manages the ATM cash, had told Dhantoli police that he along with his colleagues, who were employee of the Company, took out one box containing Rs 5 lakh cash and went inside the ATM centre of Bank of India. Their gunman too came with them. In the meantime, the driver of the van too got down and got busy talking to the ATM centre's watchman. But the theft of the box containing Rs 14lakh came to light when they reached a Butibori-based ATM centre, Darote added. Thereafter, they returned to Dhantoli and lodged a complaint.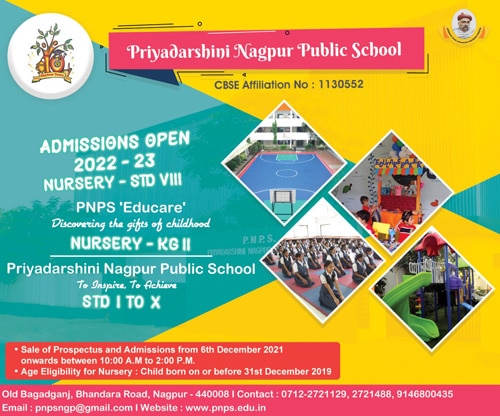 The Dhantoli police, after receiving the complaint, scanned the CCTV footage from the cameras installed inside and outside the ATM centre where the incident took place. As the cameras covered only the footpath area and an unidentified autorickshaw stood between the cameras and the van, the activity around the van was not recorded. But the cops continued their investigation painstakingly and worked out on the similar crimes committed in Trichy town of Tamilnadu. The cops came to know that the Anna gang had come to Nagpur on the day of the incident and perfected the crime by diverting attention of the cash van's gunman and driver.
The cops have recovered Rs 11.07 lakh out of Rs 14 lakh and also frozen Rs 99,000 in the bank accounts of the nabbed accused.
The task was achieved by APIs Ravi Rajulwar, Kamalakar Gaddime, NPCs Virendra Gulrandhe, Suresh Jadhav, Sushil Rewatkar, sepoy Vinod Vadaskar, woman police sepoys Ashvini Bhamle, Rita Kumre under the guidance of DCP Zone 2 Rakesh Ola, ACP Rajendra Boravake, Senior Police Inspector Seema Mehendale.