Nagpur: The Maharashtra Director General of Police (DGP) Satish Mathur on Saturday arrived in the city and reviewed the law and order situation in the backdrop of a jump in the crimes of serious nature.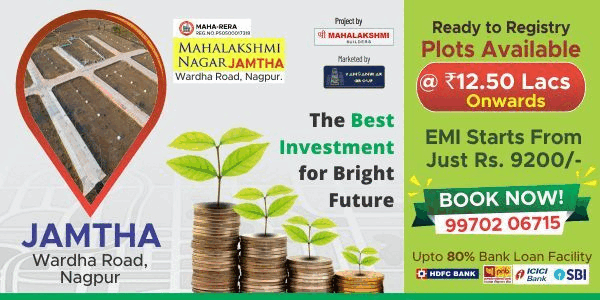 Later, talking to media, the DGP Mathur highlighted a slew of initiatives being undertaken by the police to curb crimes and the criminals as well. Elaborating on the initiatives, the DGP said, "The known criminals will be under scanner and their activities watched with 'hawk eye'. Police will try that they do not get bail and also request the courts to conduct trial of all cases together. Surety would be also be hauled," Mathur said.
Apparently disturbed by the fact that a number of youngsters have been indulging in criminal activities, Mathur said that police would try to counsel them to keep them away from such abominable actions that threaten to spoil their futures.
The DGP further said, "We have already issued instructions how to handle mob congregation in Maratha morcha. A circular regarding how to handle it and deal with terror modules has already been issued. Also, a secret terror related circular which contains the door-to-door interaction policy has been issued," the DGP said.
Alarmed by the increasing cases of economic offences, the top cop of state police said a proposal to create new post of DySP in every district has been sent to government to deal with the menace effectively. Taking a serious view of mounting cases of assaults on cops, a proposal to enhance punishment to perpetrators of such offences is on the anvil.

The DGP said he would also review the Naxal situation and launch a strategy to deal with the scourge. "I am satisfied the way Anti-Naxal Operations are being conducted by the state police at various vulnerable areas," Mathur said.
As soon as the Navratri festival comes to conclusion, the post of Additional Commissioner of Police for Nagpur will be filled up. He further said, "The coastal areas are under the watch of Coast Guard, Navy and these forces are coordinating the security measures with state police in view of the latest development on the borders. Police are also on full alert to foil terror acts," he stated.
On the issue of transfers, the DGP said that official-level transfers are on the cards. "Persons having criminal antecedents will not be made Police Mitras," Mathur said.