Nagpur Today.
Citizens of Nagpur are undergoing a sea of change in their partying too. The after party of thread ceremony of Sahil Dewani witnessed a gala graced by very prominent persons of the city. Party mainly got grandly hosted by his parents Shyam Dewani and Rajyashree Dewani. As the guests started arriving, the mood for the party set in with waiters serving soft-drinks and starters. The men-folk enjoyed the company of each-other as they caught-up with the latest in political, trade and business world. The ladies had their own string of topics, ranging from the each other's attire to Janeau ceremony! Infact, the guests witnessed a rejuvenating performance by the newlywed Ankush Devani and Rinku @ Meenal Devani, hence their wedding and finally the reception adding to the topics of discussion. Their dance to various popular Hindi movie songs like "Mai Wari Wavan….." and "Akhiyan…. Mast Mahaul" got lauded.
Extravagantly yet exquisite dressed young gals and debonair young guys made a difference to the party. The strong tall and fair Aryan looks made the young guys look handsome and gals really beautiful.
The attire and their natural looks complemented each other. Their presence in the party just added to the array of beautiful attendees.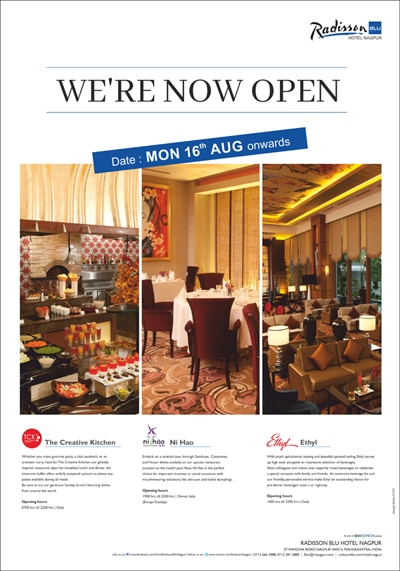 Soon a music extravaganza started on the stage, and the cousins of the Sahil performed a dance after a beautiful dance number presented by a professional dance troupe of 6 boys and 1 girl.
Breaking all the usual and initial reluctance, Sahil as well entered the dance floor.
The compere then took over the audience and started a quiz programme and got really wild answers from the audience.
Pinku Joseph made a grand entry into the hall from the rear with latest Hindi film song, "Sun Raha Hai Na Thoo" and "Hum Tere Bin Ab Reh Nahi Sakthey". With his grand entry, came famous Indian cricketer Harbhajan Singh. The crowd just went gaga over him. They just thronged him. Soon Roop Kumar Rathore and Reewa Rathore arrived to set the party in the right mood.
All the party animals enjoyed the party to the hilt.
PICS BY : Vinay Thorat