New Delhi.
At the 46th Governors Conference attended by PM Modi, cabinet ministers and governors, the President Pranab Mukherjee shared his thought about what really should be 'ensured' for a better development of the country.
Underscoring the importance of preserving peace and communal harmony, President Pranab Mukherjee said freedom and equality were guaranteed in the Constitution and deviation from these principles would 'weaken' the country's democratic fabric.
He reminded the ministers present about what every Indian looks forward to, saying that the Constitution is looked upon by each Indain as 'guarantor of liberties, freedom and equality'.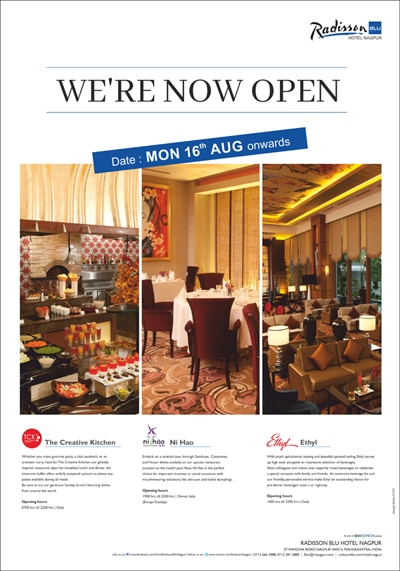 He hit the nerves, saying that the prime responsibility of the Governors and Lt. Governors lies in ensuring that the affairs of the states and Union Territories are conducted strictly in accordance with the letter and spirit of the Constitution.
In his own precise words, he added, 'Any deviation will jeopardise the social, economic and political well-being of our citizens,' he said, further saying, "Prevalence of peace & communal harmony must be ensured."