Nagpur: Maharashtra Chief Minister Devendra Fadnavis was happy BJP over the thumping success that BJP got Gujarat and Himachal Pradesh.
He said the results showed that Prime Minister Narendra has firm support of common man. In this election Congress tried to belittle BJP on various topics but the people have accepted Narendra Modi's leadership. The people have chosen BJP in Gujarat showing confidence in Modi for the development. He congratulated the leaders and people for the victory in Himachal Pradesh and Gujarat. He also wished Prime Minister Narendra Modi and Party President Amit Shah for the victory.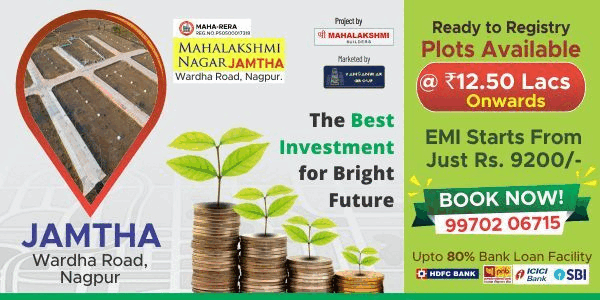 Prime Minister Narendra Modi will keep working only from the point of development. Whatever decision he takes are from the point all stratas.
In future too, BJP will retain its success, Fadnavis said.