First State level meet of MESTA held
Nagpur: "Marathi education should be imparted in Maharshtra, as the teaching of the mother tongue helps us learn and conserve our culture and thoughts. However, it should not be forgotten that English is international language and a scientific language. English is important language to spread our culture and thoughts world over. Hence, proficiency in english along with marathi is must." said chief minister Devendra Fadnavis on Saturday.
Fadnavis was speaking at the first State level meet of the Maharashtra English School Trustees Association (MESTA) organised at Mankapur indoor stadium.
Those prominently present during the function were minister of state for home Ranjit Patil, MLA Vikas Kumbhare, president of MESTA Sanjay Tayde, State general secretary Rajendra Daayma, state vice-president Rajendra Singh, School bus association president Anil Garg, treasurer Manish Hande, Vidarbha president Sanjay Koche, Yogesh Patil, Nana Satpute, Rajabhau Tanksale and others.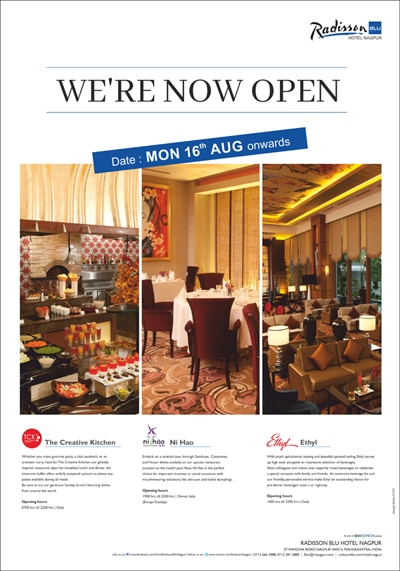 Fadnavis further said, " English is very important language at international level. Along with our mother tongue the english medium education has helped the Indians have their influence in foreign countries also. China, Japan and Korea are leading in techonlogy advancements. However, to lead its prominence in the international level they understood that knowhow of english language is important.Therefore, they emphasised on learning english language in their country." stated Fadnavis.
Minister of state for home Ranjit Patil also emphasised on the importance of english education. Patil also assured to take positive steps on the demands and concerns of MESTA.
Sanjay Tayde raised the concerns of the MESTA related to 25% quota of Right to Education (RTE) Act, withdrawal of commercial electricity bill charges from schools, separate security Act for the schools and other demands.
MESTA's bulletin was also released and the English school associations of Satara, Parner, Shiroor, Ahmednagar were also merged with MESTA during the function. Dr Rajendra Singh gave the welcome address and Avantika Lekurwale conducted the proceedings of the programme. Rajendra Daayma proposed the vote of thanks .