Mumbai: Despite the Elphinstone Road stampede in which 23 persons died, hawkers and vendors continue to encroach on railway station premises despite being evicted time and again.
While the Maharashtra Navnirman Sena (MNS) workers went on a rampage on Saturday to drive out hawkers outside railway stations, Railway authorities say they have already taken several steps to ramp up their vigil against hawkers.
Both Central Railway (CR) and Western Railway (WR) claim that they have posted additional RPF staff whose job is to identify and evict hawkers from the rail premises. Since the Elphinstone Road stampede, the WR authorities have posted additional RPF staff to manage crowds and for removing hawkers at 34 locations while the CR has placed staff at 13 railway stations. Not just RPF staff but ticket collectors and staff from the commercial department too have been asked to identify spots where hawkers are present, block entry/exit points and even videograph them.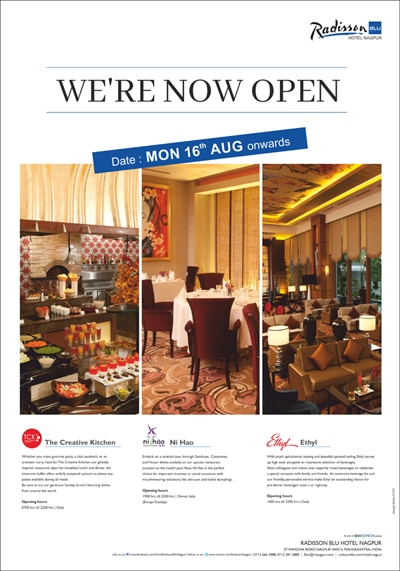 "We are doing our best to remove the hawkers from the demarcated railway premises," said Sunil Udasi, Chief PRO, CR.
CR officials claim that they have registered 22,863 cases between January and September against hawkers and collected fines of up to Rs 1.14 crore. During the same period in 2016, the CR has registered 16,731 cases and collected fine to the tune of Rs 61.25 lakh.
RPF officers claim that they have intensified checks time and again but hawkers return to the station premises — the concourse area on the FOB to sell their wares.
Illegal hawkers make it difficult to walk and the passenger associations claim that it is nothing less than a sham.
The Railways also requested a dynamic monitoring mechanism consisting centralised Control Room of the BMC with a helpline number so that complaints regarding hawkers can be immediately conveyed and resolved.