Nagpur: Located about one kilometer from the Nagpur Central Railway Station, the Kasturchand Park Ground is the biggest meeting place in the Nagpur city center. This ground can hold thousands of audience at a time.
With its central location, the Kasturchand Park Ground is the culminating point for almost all the big processions and rallies taken out in the city by political parties, employees unions, socio-religious groups. This is also a venue for holding National events like Independence Day parade, Republic Day parades, Maharahtra Day etc. Various trade shows, fairs, convention etc are also organized on the Kasturchand Park Ground. There is a beautifully designed pavilion situated right in the middle of the park.
A delegation led by senior NCP Leader Raman Thawkar had recently met the District Collector Sachin Kurve and apprised him about the how this ground has been turned into an exhibition centre with the Nazul department giving it on rent very frequently.

According to Raman Thawkar, this Kasturchand Park Ground was a play ground and used by the children to play games. Many sports organizations used to promote and train young students in sports like cricket and football etc during the two months of summer vacations. However, with the ground been leased out for large exhibitions, the ground was not available for the students to play.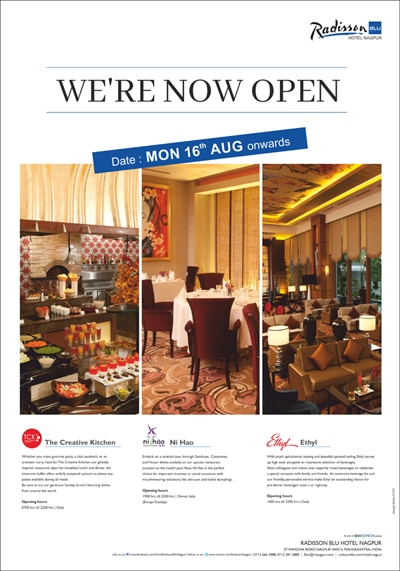 During large exhibitions, there are many vendors and exhibitors stay at the ground itself and these people deface the ground, he claimed. The vendors and their staff openly defecate around the boundary of the ground as there is not a single toilet in this mammoth ground.
The exhibitors start construction a few weeks before the commencement of the exhibition and take few weeks after the end of exhibition to remove their temporary structures, while they only pay rent of the exhibition period, thus putting the district administration at huge revenue loss, they alleged.
To add to that there is also no compulsion for the exhibitors to hand over the ground in proper condition and it is surprising to know that the district administration only keeps Rs 3,000 as security deposit from the exhibitors for handing over the ground in proper condition.

NCP Leader Raman Thawkar claimed that a few years ago, a joint delegation of all many sports associations has met the then resident Deputy Collector Pramod Bhusari and apprised him about the situation. They had demanded a ban of exhibitions on KP ground. They had urged Deputy Collector Pramod Bhusari to earmark half of the ground for sporting activity. They also demanded that a large toilet complex should be built on pay and use basis. Besides, they also demanded deployment of three security guards at the ground
A ban on the exhibitions was in place. However, somehow the KP ground has again become a haven for exhibitions.
– RAJEEV RANJAN KUSHWAHA(rajeev.nagpurtoday@gmail.com)