Sirsa: Around 300-400 followers of Dera Sacha Sauda had over the years scattered ashes of their relatives after their cremation inside the sect headquarters as part of "rituals", a senior Dera functionary has told a Special Investigation Team of Haryana Police.
On media reports suggesting skeletons used to be buried in Dera premises, the Sirsa SIT headed by Dabwali DSP Kuldeep Singh Beniwal said, "No such fact has come to our notice".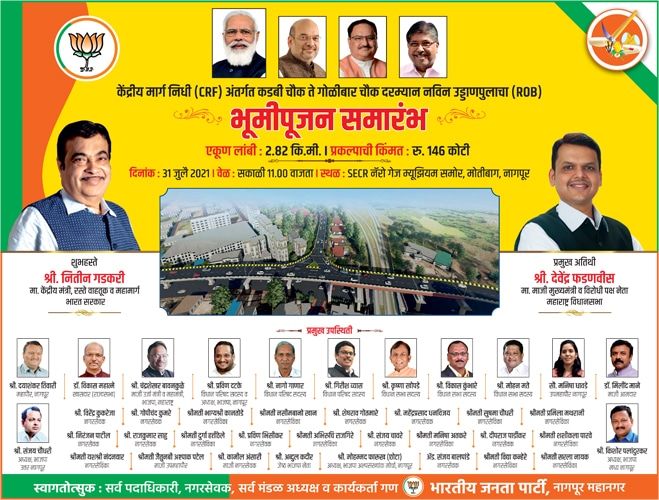 A Special Investigation Team of the Haryana Police yesterday evening questioned Dera Sacha Sauda Management Committee senior vice president P R Nain for two-and-a-half hours at Sirsa.
"Being a senior functionary, Nain was quizzed about various issues relating to the Dera. He was also asked about people who had gathered in Panchkula and Sirsa (ahead of Dera chief's conviction).
"Nain was also in-charge of the agriculture wing of the Dera. He placed facts on record stating that some followers used to bring human ashes and scatter these in Dera premises as part of rituals," the DSP told a news agency over phone.
"He placed on record that 300-400 followers had put ashes of their kin in the premises over past many years. The Dera maintained addresses and other contact details of such people, which Nain showed us," he said.
He said Nain had been quizzed at length and if the need is felt, he will again be called for questioning. The SIT had earlier this week questioned Dera chairperson Vipassana Insan in connection with several issues including whereabouts of Dera chief Gurmeet Ram Rahim's adopted daughter Honeypreet, violence that had broken out in Panchkula and Sirsa following the sect head's rape conviction. "If the need is felt, we will again call her for questioning," Beniwal said.
Dera chief Gurmeet Ram Rahim Singh has been sentenced to 20 years imprisonment for raping two disciples. He is lodged in Sunaria jail in Rohtak. Violence erupted in Panchkula and Sirsa in Haryana on August 25 following the conviction of Ram Rahim. The mayhem left 35 dead in Panchkula and six in Sirsa.