Nagpur News:
World Environment Day was celebrated in a unique way by the alumni of Children's Movement for Civic Awareness (CMCA) in association with Sir Gangadharrao Chitnavis Trust and Chitnavis Centre.
Around 35 CMCA alumni's from Modern School, Koradi Road, Centre Point School, Katol Road and Bharti Krishna Vidya Vihar made a huge group painting on Global Warming.  The students along with CMCA Volunteers gathered at Futala Lake and displayed the painting.
The signature drive was done to show the concern about our environment. CMCA alumni's spoke with maximum visitors at Futala Lake and asked their views on global warming. They also requested the general public to pledge any civic friendly initiative they would like to undertake on the occasion of World Environment Day. The enthusiasm of the students was noteworthy and the response from public was very positive.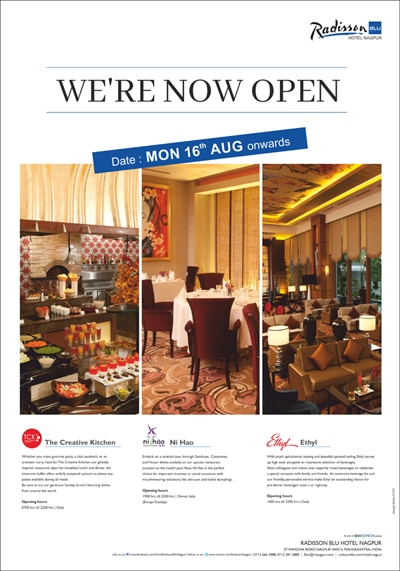 Dr. Parinay Phuke, Corporator also visited and pledged to create awareness on global warming. He also appreciated students' efforts.
Ms. Neeta Kale, Trustee, Chitnavis Trust and Volunteers Ms. Deepa Kale, Ms. Rupali Kale, Ms. Reena Gulati, Ms. Shefali Dudhbale,  Ms. Shefali Shah were prominently present and guided students. Mr. Sameer Hejib, Program Co-ordinator, Chitnavis Centre and Ms. Nisha Thakur, Project Manager, Chitnavis Trust put in efforts for the success of the program.