Nagpur: So India and China are nose to nose with each other in Doklam plateau which lies ironically not in any of the two countries but in Bhutan! Both have placed there troops here and if videos are to be believed they are playing a martial form of 'kabbadi' or hu tu tu there, i.e. trying to push each other over the 'border'. Their respective Army Generals are also making threatening statements against the other, but at the same time not ruling out possibility of peace talks to solve the imbroglio.
These circumstances are driving some ultra- nationalistic people, some of them based in Nagpur, to make radical demands like cancelling all trade deals with China, including a deal made with China Railway Rolling Stock to make metro coaches in Butibori Nagpur. Naturally, many of these newly minted coaches will ply as part of the Nagpur Metro.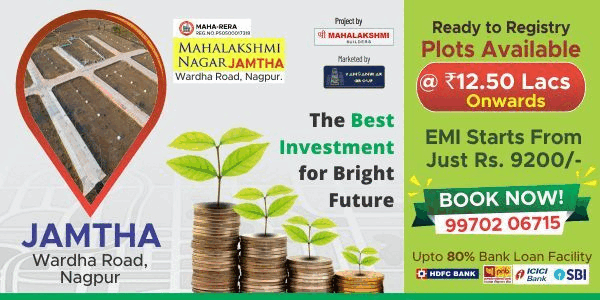 The Swadeshi Jagaran Manch is up in arms against this prospect. They are threatening to "not allow" this deal to be implemented and are planning to go right up to the P.M. if necessary to get it cancelled.
In doing so they are demonstrating their naivety about how such deals happen or the process of international trade in general.
Take the Nagpur Metro for instance. It is being built in Nagpur for the benefit of Nagpurians, and will certainly add to the Brand Value of the city as the Nagpur Metro is slated to be truly world class and unique, but we must remember it is being financed mostly by Germany, and to a certain extent France.
German Development Bank KfW has signed a loan agreement for 500 million euro (about Rs 3,750 crore) to co-finance the metro system for Nagpur city. KfW Bank has agreed on a repayment schedule spread over 20 years, with a 5-year moratorium. The amount will be disbursed periodically as per progress of the project over three years.
Any financier will definitely want to safeguard his investment and will dictate the business process to be adopted, right?
Thus, for procurement of important components like coaches International tenders have been floated and orders placed with the lowest and most 'fit' tenderer.
It is through this process that the Chinese company has been selected.
What's more, though the name is Chinese, NT has learnt that only 20% of the actual coach will be 'China-made'. Rest of components used for making it will be international – even Indian!
So, should the order be cancelled and our own metro sabotaged?
Should we cut our nose to spite our face?
Not to ask the question at all – once we begin banning Chinese, where do we start and where do we stop??