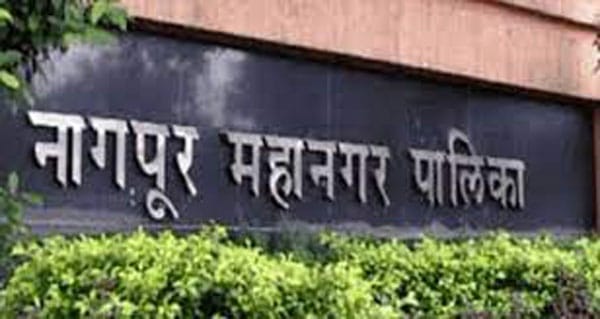 Nagpur: Now institutional quarantine is made mandatory for all the COVID-19 patients in city as a precautionary measure as the highly virulent nature of Delta plus strain was reportedly suspected in samples of some citizens. In light of the threat to citizens, Municipal Commissioner Radhakrishnan B on Thursday issued an order stating that either the positive patient would have to isolate at an institutional place or admit himself to a hospital. Directing the Zonal Commissioners to keep a hawk's eye on new patients, Radhakrishnan B said, under no circumstance home isolation is to be permitted.
Delta plus variant is highly contagious and hence to prevent COVID-19 cases from spiralling and triggering another wave the NMC has decided to act tough. The past experience of home isolation proved to be dangerous as many patients were found roaming in open, going to market and mixing brazenly with outsiders. The lessons learnt from second wave of COVID-19 is still fresh in mind that the trouble that administration faced in containing the fallout and hence this time civic officials is not ready for any risk.
Already there are reports about three to four persons infected with Delta plus variant after their COVID-19 test came positive. World over the new variant has given rise to alarming situation as it spread was reported quite fast, especially in Kerala where patients in home isolation were found to be passing on the infection among other family members. From now on every patient who comes back with a positive COVID-19 report will have to undergo institutional isolation or hospitalisation, Municipal Commissioner stated in express directives to Assistant Commissioner of 10 Zones of NMC.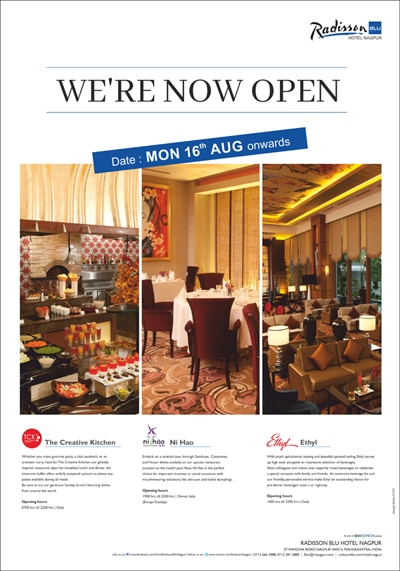 Instructions were issued to all the Zonal commissioners in this regard and they were told to keep a close watch on whether the positive patient in the concerned zone is admitted to the hospital or not. Right now the number of COVID-19 patients is currently under control, the risk of 'Delta Plus' remains and hence NMC does not want to take any changes. Citizens also need to be vigilant and take care of themselves if they test positive and straightway get admitted as the variant is known to afflict the vital parts of body very fast.
NMC has kept open the Institutional Separation Center at MLA's Hostel in Civil Lines. Also, COVID-19 positive patients can be admitted for treatment at Indira Gandhi Hospital (Gandhinagar), Panchpaoli Maternity Hospital or Government Medical College and Hospital (Medical College), Indira Gandhi Medical College and Hospital (Mayo). Also, citizens have options of getting treatment in private hospitals