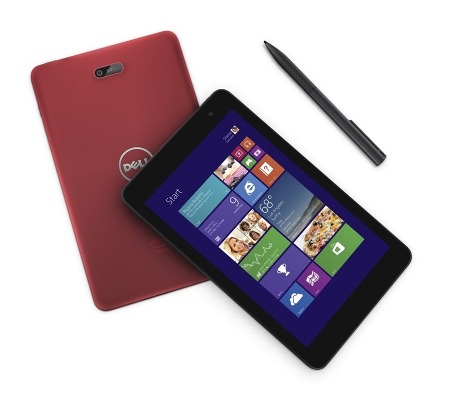 After entering the tablet zone previous year, the US computer maker Dell launched four tablets to cater to the common consumer's need and affirm its tablet market.
The Dell Venue 7 and 8 inch tablets run on the Android Jelly Bean operating system. Powered by Intel Atom processors the seven-inch device comes with 16 GB storage while the eight inch model has 32GB storage options too. Both devices have HD IPS displays and offer almost eight hours of battery life. However the 3G options will be introduced soon.
The Venue 7 will be priced Rs 10,999, while the Venue 8 will cost Rs 17,499. the devices will come with 24×7 support, accidental damage coverage and advance exchange warranty. For the enterprise users, Dell has announced a Venue 8 Pro and a larger Venue 11 Pro powered by Intel Core i3 and i5 tablets running the Windows 8.1. these devices will support keyboards and stylus as well as the Intel V-port technology for manageability. These devices will be priced rs 26,499 onwards and will be available from February 2014.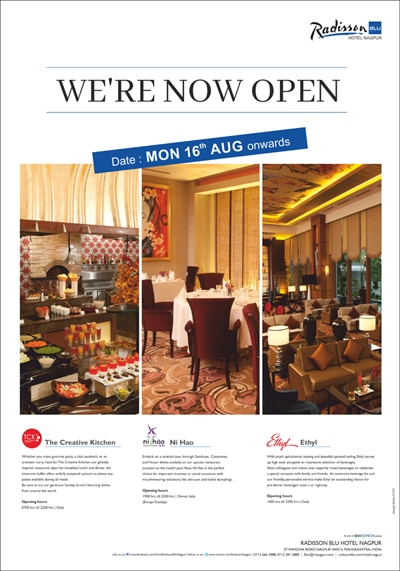 P Krishnakumar, Dell India's executive director and general manager for consumer and small business said the company wants to offer a full range that gives users a choice. "The company hopes to take a leading position in this space," he added.
Intel South Asia Managing Director Debjani ghosh said the tablet is evolving and people are expecting more and this is crucial for a country like India where it could be the first device for computing for many people.