New Delhi: We have all heard of flyovers that have huge cost overlays; are delayed for years and cause local people's life to be disrupted for a long while. Well, here is heartening news :Delhi Chief Minister Arvind Kejriwal and union Minister M Venkaiah Naidu today inaugurated a six-lane elevated road that was to cost Rs.247 crore but ended up costing only Rs.143 crore.
Speaking on the occasion, Kejriwal gave due credit for the project to his predecessor and Congress leader Sheila Dikshit while Naidu of the BJP praised the Delhi government for completing the road on a reduced budget.
The 1.6-km road on the Ring Road connects Azadpur and Prembari Pul in north Delhi. It is expected to cut down commuting time as it will bypass three major intersections at Ashok Vihar, Shalimar Bagh and Keshav Puram.
Addressing the gathering, Kejriwal said: "The credit for this elevated road from Azadpur to Shalimar Bagh goes to Shiela Dikshit. The foundation stone was laid in June 2013 during Dikshit's tenure."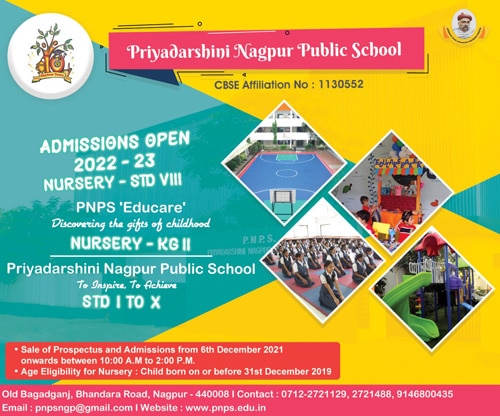 "The sanctioned cost for the project was Rs.247 crore but it was completed at an actual cost of Rs.142 crore by Delhi's PWD (Public Works Department).
Naidu also praised Delhi government's PWD for completing the project at a lesser cost.
"It is for the first time I came to know that a project of Rs.250 crore was completed in Rs.150 crore. I congratulate the Delhi government's PWD department for this achievement," Naidu said.
Not only did the flyover saved huge money, it also saved 500 trees from being cut down. The original design would have meant cutting down 1200 trees which the Green Tribunal objected to. Thus the design was altered which not only saved cost but only 700 trees had to be cut down to build it.
It will lead to de congesting of heavy traffic over three busy intersections which will also reduce vehicular pollution.
"It is unbelievable," as Kejriwal said. "This can happen only in an honest government."