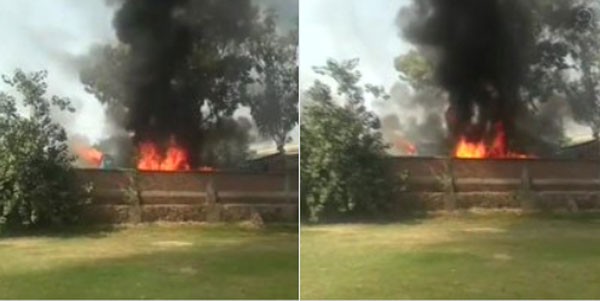 New Delhi: A fire broke out in the parking lot at Mori Gate in the national capital, news agency ANI reported on Monday. The incident occurred in the morning. A bus and a car in the Mori Gate parking area behind the Tis Hazari Court had caught fire, the police said.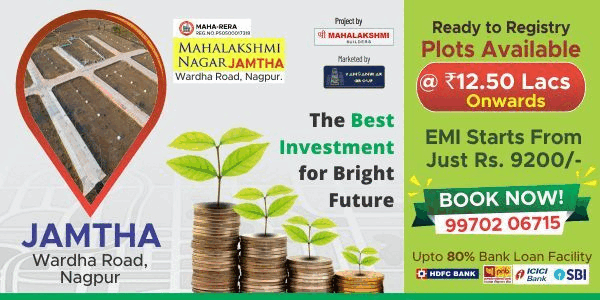 Three fire tenders were rushed to the spot to douse the flames. Locals also helped the fire officials in the operation. Panic gripped the area as soon as the fire news spread. More details are awaited in the incident. The cause behind the fire is not yet known.
Earlier, in another incident, a fire broke out at a shoe factory in Udyog Nagar area. At least 30 fire tenders rushed the spot to take stock of the situation. No reports of casualties, injuries or damages were reported. The cause behind the fire is not yet known.
The fire was initially reported from the second floor of one of the factories but it quickly spread to the other building.
On September 15, a major fire broke out at Hotel Pamposh in Jammu and Kashmir's Srinagar. The fire broke out at 1:30 pm in the afternoon on the top floor of the hotel. At least 20 to 22 fire tenders, teams of fire and emergency services, disaster management, State Disaster Response Force (SDRF) were there to check the situation. No loss of life was reported. However, a member of fire services was injured and sent to the hospital.
This is the second time since a fire broke out in Udyog Nagar area. Earlier, a fire broke out in June this year in the same locality. The cause of the fire was not known.