The suicide case of Sunanda Pushkar, wife of Congress lawmaker Shashi Tharoor has taken a shocking turn, after the Delhi Police filed a murder case in the death of Sunanda Pushkar recently. It was learnt that the news came to Tharoor as a shocker, when has said he is 'stunned'. Also, he assured the police of his full co-operation.
The FIR with police has no specific name of the accused. However, it is clear that even Shashi Tharoor won't be spared from the investigation when to his statement Bassi added, 'We will interrogate and investigate whosoever required', after being asked whether Shashi Tharoor would be questioned as an accused or not.
Sunanda Pushkar was found dead in a five-star hotel in Delhi on January 17 last year, a day after she accused a Pakistani journalist of having an affair with Shashi Tharoor, in an angry Twitter exchange. Days before, she had appeared on television with her husband, declaring they were 'happily married', after they got married in 2010.
'We register the murder case on the basis of a medical report which says that poison consumed by the victim was the cause of death. Poison was either given orally or injected in the body', infirmed Delhi Police Commissioner BS Bassi. He added that the Viscera samples sent abroad for investigation.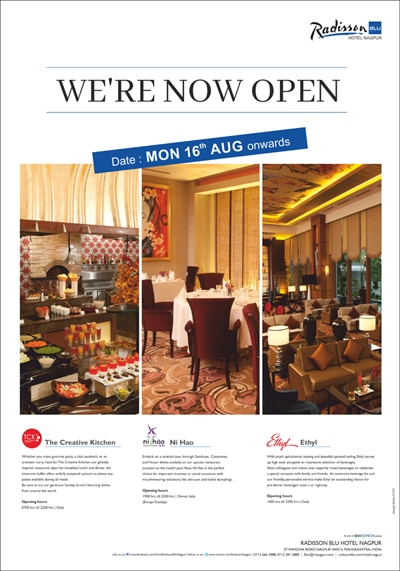 Sources informed that a medical report issue by Delhi's All India Institute of Medical Sciences (AIIMS) on 29th December necessitated a murder inquiry, in which new facts got discovered. It was also informed that hereby, the nature of injuries found on Sunanda's body will also be investigated, as the report has clearly ruled out 'natural death'.
In a statement, Mr Tharoor said, 'I am stunned to hear that the Delhi Police have filed a case of murder against unknown persons in the demise of my late wife Sunanda. Although we never thought of any foul play in the death of my wife, we all want that a comprehensive investigation be conducted and that the unvarnished truth should come out.'