Captain Bhavye Suneja, who belongs to Delhi, was reportedly the captain of the Indonesian Lion Air plane which crashed into the Java Sea with 188 passengers and crew member on board on Monday.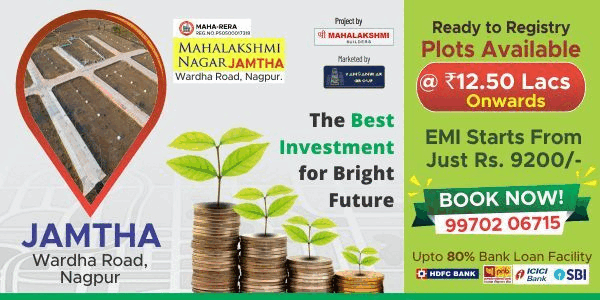 According to media reports, Suneja was a resident of Mayur Vihar and studied at the Ahlcon Public School in the locality. He joined the low-cost carrier Lion Air in March 2011, Times of India reported.
The report quoted a senior official of an Indian airline as saying that Suneja was considering returning to India.
On Monday morning, Flight JT 610 — carrying 181 passengers, including one child and two infants, as well as six crew members and two pilots — crashed into the sea off Indonesias island of Java.
A spokesman for Indonesias search and rescue agency said that the plane lost contact 13 minutes after takeoff, adding that a tug boat leaving the capitals port had seen the craft falling.