New Delhi/Nagpur: A Delhi court on Friday dismissed a criminal defamation complaint filed against Chief Minister Arvind Kejriwal by a police constable for allegedly using a slang "thulla" to describe policemen.
Metropolitan Magistrate Arun Kumar Garg's order came as a relief to Kejriwal against whom several defamation pleas have been filed in various court.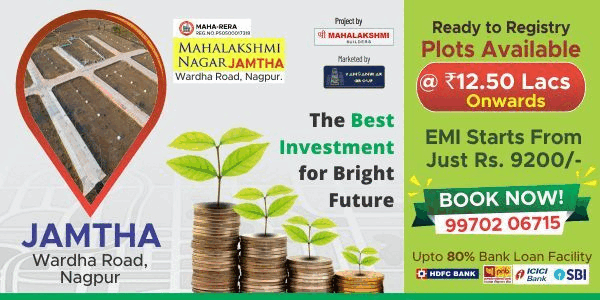 The court rejected the plea of a constable of Govindpuri police station, saying no case was made out against the Chief Minister.
This was another complaint against the AAP leader, who has already been summoned for July 14 on a similar plea of a constable of Lajpat Nagar police station by a court in New Delhi which held that prima facie he committed the offence of defamation.
The court on Friday dismissed the complaint of constable Harvinder filed on July 22, 2015, in which he had claimed he was insulted by Kejriwal's remark in a TV interview in which the Chief Minister had referred to police as "thulla".
The policeman had sought summoning of Kejriwal in the case for the alleged offence under section 500 (defamation) and 504 (insult intended to provoke breach of peace) of IPC contending that the word used by him had demoralised the entire police agency.
The plea, filed through lawyer L N Rao, had contended that "using a derogatory and demeaning term like 'thulla' to refer to police personnel is equivalent to referring to all Delhi Police officials as lethargic and unproductive."
"This word has, therefore, harmed the reputation of the complainant in the eyes of general public including his family, relative and friends," it had claimed.