Counting on Feb 10
Delhi.
The Assembly Elections in Delhi is all set to be held on February 7 and the results will be announced on February 10 claimed the Chief Election Commissioner VS Sampath on January 12, 2015.
The Model Code of Conduct for elections to the 70-member Delhi Legislative Assembly will come into force with immediate effect, claimed the Chief Election Commissioner VS Sampath after a meeting of the three-member Central Election Commission.
This is the last election to be announced by claimed the Chief Election Commissioner VS Sampath before he retires on January 15.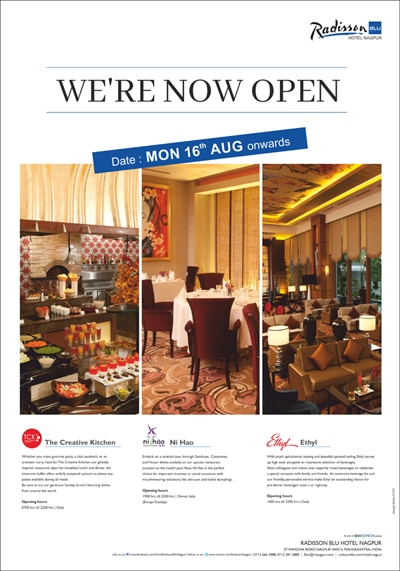 The Delhi elections are being seen as an opportunity for a resurgent Bharatiya Janata Party (BJP) to seek a clear verdict unlike the fractured decision of 2013 polls in Delhi. The BJP has been on a winning streak or the Modi wave under the leadership of Prime Minister Narendra Modi in various Assembly Polls after its stunning success in the May 2014 Lok Sabha Elections.
In 2013, The BJP emerged as the largest party with 31 MLAs, followed by the Arvind Kejriwal-led Aam Aadmi Party (AAP) which won 28 seats.
The AAP cobbled together a government with the support of eight Congress MLAs and one Janata Dal (United) Legislator, but Kejriwal resigned in 49 days.
However, following Kejriwal resigning from the CM's post, citing his inability to pass an Anti-Graft Legislation, President's Rule was imposed in Delhi on February 17, 2014.
The Kejriwal-led Aam Admi Party had a disastrous show in the last year's Lok Sabha polls except for the four seats it won in Punjab. The AAP has announced candidates for all the 70 seats including that of Kejriwal who will seek reelection from New Delhi.
The Congress, on the other hand, is still reeling under the shattering blow it had received in the Lok Sabha elections and has not been able to put up any good showing in the assembly polls in Maharashtra, Haryana, Jharkhand and Jammu and Kashmir that followed. The party was routed in the last assembly election as well ending 15 years of Congress rule under former Chief Minister Sheila Dikshit.