Nagpur: Concerned over slow pace of property-tax recovery from citizens by the department of tax and assessment under NMC, the standing committee chairman, Ramesh Shingare said,"Those who show dereliction to duty would be taken to task, and the zonal assistant commissioners will be held responsible for the delay."
Shingare was presiding over the review-meetings on tax recovery from Zone 9 Asinagar and Zone 10 Mangalwari held on July 31. He personally visited each zone to take stock of latest progress of the tax collection drive.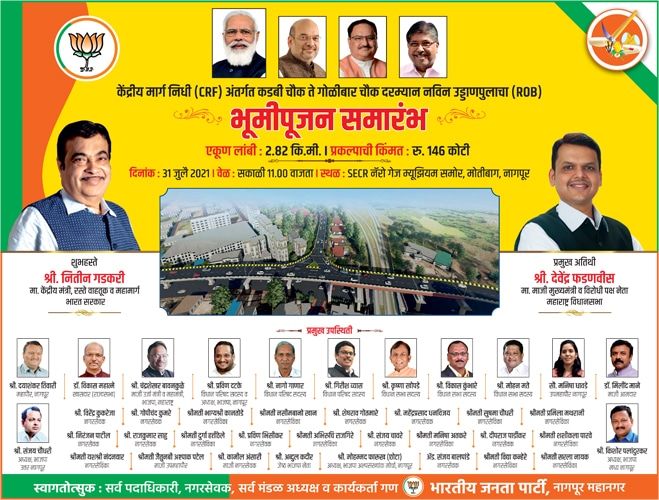 The meeting was attended by tax and assessment committee chairman Girish Deshmukh, Asinagar zonal chairperson Isharat Nahid, corporator Murlidhar Meshram, Addl commissioner Jayant Dandegaonkar, Asstt commissioners Ashok Patil, Vijay Humne, Manoj Sangole, Shrikant Vaidya, Gautam Patil, Raju Thool, Sarawati Salame, Praful Farkase and all zonal inspectors.
He expressed his displeasure over lowest tax procurement in Asinagar zone and directed the staff members and zonal officials to achieve the target in time. He was not happy with the situation of tax recovery from Mangalwari zone too. He directed the tax department personnel to visit door to door to ensure tax collection. He cautioned both zonal assistant commissioners that they would be held responsible if the tax collection target was not achieved.