The country's wholesale inflation, which has been in negative territory for thirteen months now, eased a bit, with the wholesale price index coming in at -1.99 percent in November compared to -3.81 percent in October and versus a forecast of -2.59 percent.
However, analysts said the easing was largely because of the base effect and added that the inflation print continues to paint a worrying picture of weakness led by the global commodity rout.
Beneath the headline numbers, inflation for fuel and power group stood at -11.09 percent year-on-year versus -16.32 percent in November. Fuel and power has a 14.91 percent weightage in the WPI basket.
In primary articles, comprising of food articles (14.33 percent weightage) and non-food articles (weightage: 4.25 percent), the former rose 2.3 percent versus while the latter stood at 6.33 percent.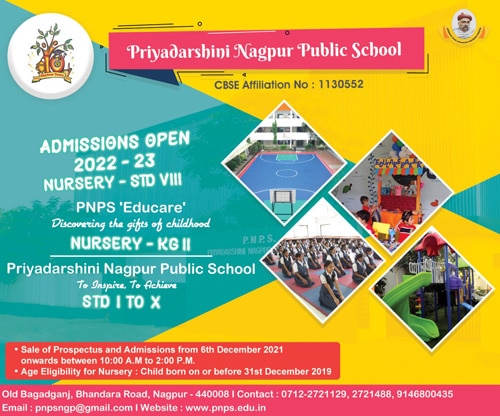 Manufactured products, which account for nearly 65 percent of the index, rose 0.2 percent.