Last December that electricity meters of SNDL would be tested by a third party. After several months, he is ready to fulfil his promise but he has no money to do the job.
SNDL has 5.33 lakh consumers. There have been several complaints of inflated bills leading to allegations of fast meters by politicians. In view of these complaints, Bawankule had to promise to get the meters tested. He had said that a sum of Rs2.50 crore would be set aside for this purpose. This was to be paid to the third party that would test the meters.
However, finance minister Sudhir Mungantiwar did not make a provision for this in the state budget. Bawankule then asked MSEDCL to foot the bill. The discom officials told him that this could not be done without permission of Maharashtra Electricity Regulatory Commission (MERC).
There was little chance that the Commission would allow such an expense for helping people who were not even consumers of MSEDCL. SNDL refused to pay the amount saying that its meters were in perfect order.
Left with no alternative, Bawankule decided to use district planning committee (DPC) funds for paying the testing agency. However, district collector Sachin Kurve turned down the proposal saying that there was no head under which DPC funds could be used for this task.
Meanwhile, the dues of SNDL towards MSEDCL has reached Rs126 crore. The MSEDCL nodal office has been issuing notice to the franchisee every week, but to no avail. Now, the MSEDCL head office in Mumbai has decided to issue a stern warning to the company.
A source in MSEDCL said the attitude of top discom officials defied all logic. "MSEDCL had issued a termination notice to SNDL in February 2016. This notice continued to be in effect until last month when it was withdrawn. This happened at a time when SNDL's arrears were already over Rs100 crore," he said.
An SNDL spokesperson denied that the situation was alarming. "This is a seasonal effect, which happens every year. We are also thinking of increasing the bank guarantee and a decision in this regard will be taken in three to four days," he said.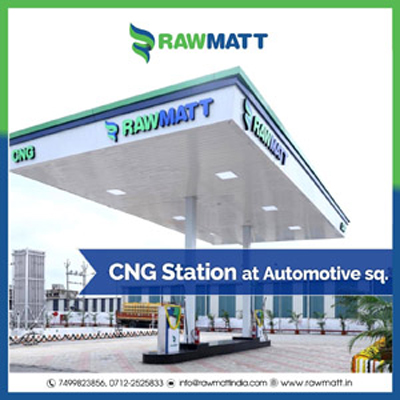 Nagpur: The high power bills have already brought tremendous distress and unrest among the consumers who are forced to suffer at the whims of MSEDCL and its private franchise SNDL. Now the consumers who were hoping for resolution after State Energy Minister Chandrashekhar Bawankule announced third party audit of electricity meters, are disappointed yet again.