Nagpur: In an audacious act, a 36-year old woman, who first defaulted on payment of a flat as per agreement, later smashed the lock of the flat and grabbed the property forcibly. The accused woman has been booked.
The accused Rizwana Parveen Abdul Sattar, resident of Mahal, between June 2011 and 2016, had negotiated a deal with Anuradha Purshottam Joshi (68), resident of 203, E-Building, Roseland Residency, Pune to purchase her flat situated at Ground Floor, Shipra Arohi Apartment, Ravinagar, Nagpur.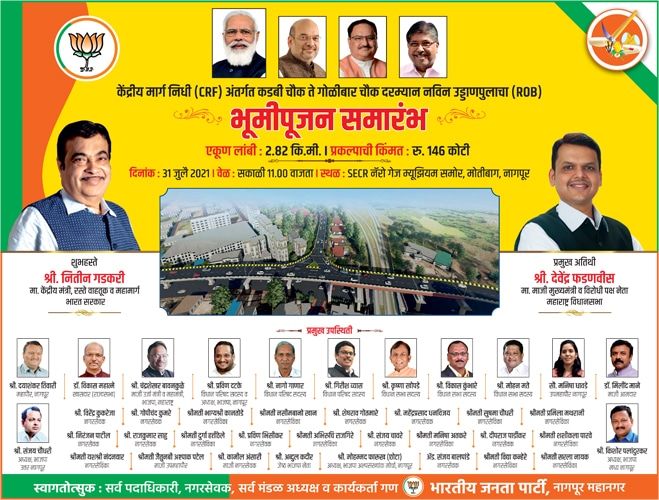 According to the agreement, the accused Rizwana was to purchase Anuradha's flat for Rs 18 lakh. The accused made an initial payment of Rs 7 lakh and the remaining amount of Rs 11 lakh was to be paid within one year. However, since the accused Rizwana failed to pay the remaining amount in the stipulated period, Anuradha conveyed her about annulling of the agreement negotiated between them. Anuradha returned Rs 7 lakh to Rizwana through a cheque and locked the flat. Enraged by Anuradha's 'lawful' action, the defaulter accused smashed the lock of the flat and grabbed it forcefully.
Ambazari PSI R Meshram, acting on the complaint of Anuradha Joshi, has booked the accused Rizwana under Section 448 of the IPC. Further probe is underway.