Deepika Padukone beats Priyanka with 10 k more followers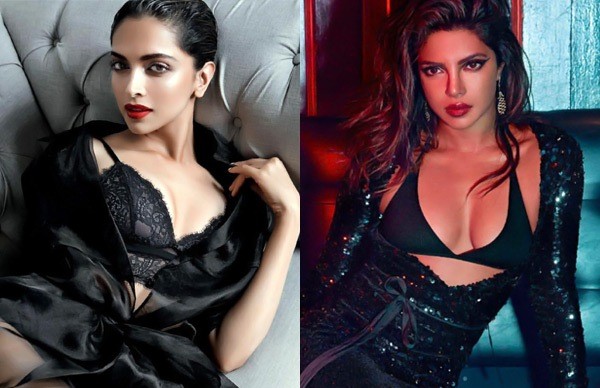 So it's Deepika Padukone all the way on social media! While she is already racing ahead with about 10 thousand more followers on Instagram than her her close-contemporary Priyanka Chopra who's at 20.4 million. Twitter just released a round up of the Most Followed Indians Of The Year on the micr-blogging site and there…there… Deepika yet again leads the race by being the only, mind you ONLY Indian actress making it to this list of biggies comprising of – Prime Minister Narendra Modi, Amitabh Bachchan, Shah Rukh Khan, Salman Khan, Akshay Kumar, Aamir Khan, Sachin Tendulkar, Hrithik Roshan and Virat Kohli. Yes, DP who currently has 22.1 million followers on Twitter, has been declared as the Most followed Indian On Twitter.
It's quite interesting how PC, who tweets day in and day out and ensures to keep her fans entertained through some way or the other on the social networking site, hasn't even been mentioned on this coveted list of being the most followed Indian. Whereas, Deepika who usually tweets only to promote her films or campaigns, is leading the brigade by being the only Indian actress with maximum followers. Guess, that's how much fans adore Deepika.