Nagpur.
Pratap Nagar police have recovered a decomposed body of a 36 year man lying in the bushes around a slum locality situated between Subhash Nagar and Hingna Roadon Monday. The recovery has sent sensation in the area as the body has been reportedly thrown into the bushes after allegedly murdering the man who has been identified as Surendra Borsingh Ukey, 36. However police were yet to ascertain the actual cause of his death. The body had started stinking after which the people around the area traced the spot.
Pratap Nagar police have recovered a mobile phone and a dairy from his pocket. The phone was off, however cops were able to find a number in his dairy. When they called at the number it turned out to be of Ukey's wife Jamuna.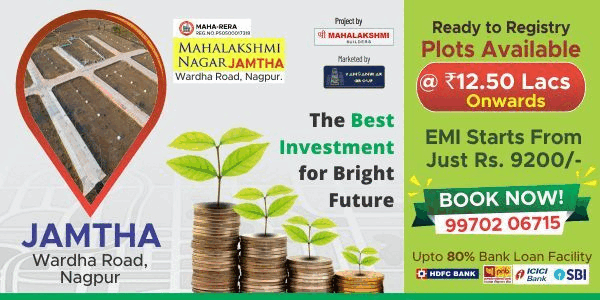 Jamuna informed the police that her husband has been missing for the last 10 days but no report was lodged in this regard. She told that Surendra was an alcoholic and he often remained out of house for longer period of time on earlier occasion also, owing to which they did not bother enough to search for him, assuming that he would return as he did earlier.
Surendra had reportedly left the house after informing his wife that he was going to his mother's place at Gittikhadan. He also has two children – 11 year old boy and 8 year old girl. Surendra used to work as carpenter.
Police have sent the body for postmortem after which more facts could come to light. However no case was registered till the time og going to the post.