Nagpur: Even as the row over development works in Smruti Mandir at government expense was yet to settle. its caretaker Rashtriya Swayamsevak Sangh now wants the state government to declare Smruti Mandir as tourist centre. Smruti Mandir is a memorial for RSS founder Keshav Baliram Hedgewar. Sangh wanted the tag for getting official patronage for the memorial. This demand was expressed during the visit of CM Devendra Fadnavis who led a troop of over 100 party legislators on a visit to Smriti Mandir at Reshimbagh on Wednesday for a breakfast meeting.
Around two dozen legislators of the Bharatiya Janata Party attending the current winter session of the state legislature did not make it to the scheduled visit of the RSS' facility despite firm instructions of the party. A visit to the Sangh premises has become an annual drill during the Nagpur session ever since the BJP formed its first government on its own in state in 2014.
While 112 of the 122 members of legislative assembly (MLAs) were present for the breakfast meeting, only half of the 26 MLCs could keep the appointment, according to party sources.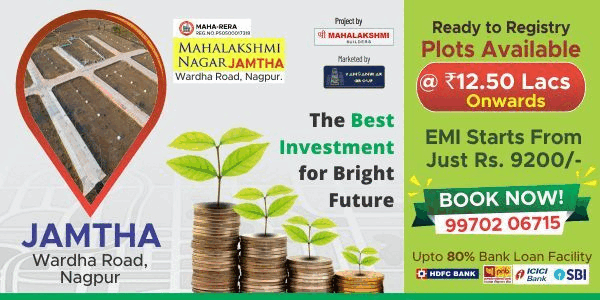 Chief minister Devendra Fadnavis, Speaker Haribhau Bagde, and state party president Raosaheb Danve led the BJP delegation and the three shared dais with RSS functionary Shridhar Ghadge who addressed the legislators in his capacity as vice-president of the Hedgewar Smriti Mandir Trust.
Those noticeably absent were former revenue minister and senior member Eknath Khadse and Ashish Deshmukh, the first-time MLA from Katol in Nagpur district.
Khadse has been under scanner following allegations that he usurped a government land in Pune district after which he was asked to quit the government pending inquiry. Deshmukh who joined the BJP before 2014 elections has been in news recently for writing letters to Fadnavis seeking creation of separate Vidarbha state and questioning propriety of holding session in Nagpur when the avowed objectives for it are not achieved.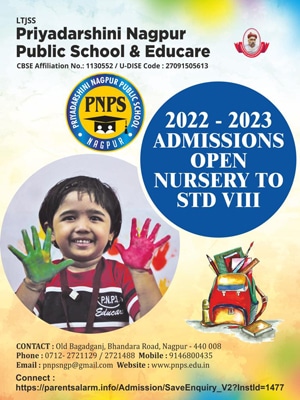 BJP chief whip Raj Purohit had sent letters to all party legislators informing schedule and arrangements for the visit. "It did not have any warning of action against those who do not attend the meeting," said another first-time legislator who attended it "just to avoid media controversy that is attached with those failing to attend the meeting".
The chief whip, however, has said that an explanation would be sought from the absentees.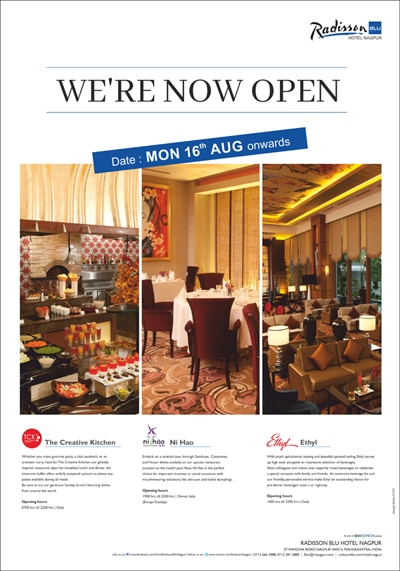 Ghadge was the only speaker at the meeting that lasted half-an-hour and ended at 9.35am. He said in 1995 the then Sena-BJP government had accorded Smriti Mandir as a designated tourist place, However, it was dropped from the list by subsequent government. Ghadge urged its re-inclusion by the Fadnavis government.