Chennai/ Nagpur: What may be termed as Nature's untimely ire, that too during major festivity season, Diwali, seven more persons lost their lives in rain-related incidents in Tamil Nadu, taking the death toll to 55 as the North East Monsoon continued to pound several parts of the state disrupting rail and road traffic.
The government had yesterday put the toll in rain-related incidents at 48, including 27 from Cuddalore district. According to an official release today, the toll stood at 55, as seven more persons lost their lives in rain-related incidents in various parts of the state since last night.
Parts of South Chennai including St Thomas Mount and Velacherry witnessed heaving water logging which even resulted in railway under-bridges being flooded.
Schools and colleges in northern districts including Chennai, Vellore, Thiruvallur and Kanchipuram remained closed.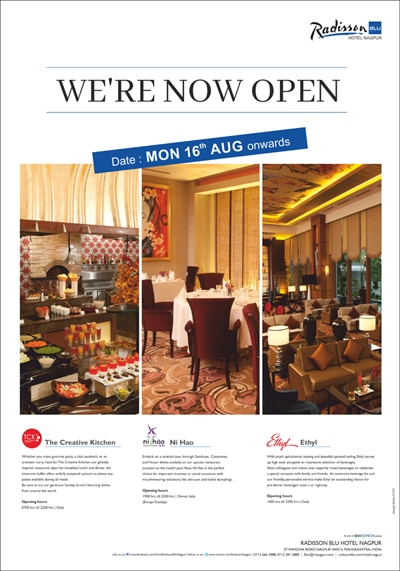 Office goers in the capital city had a harrowing time as they had to wade through knee-deep and in some places waist-deep waters.
Trains leaving Chennai were also affected due to water logging in the tracks.
Arterial roads including in Anna Salai, Poonamallee High Road and GST Road in the city came under sheets of water hitting vehicular movement, according to authorities.
Rubber road barricades were seen floating and some buses stopped midway due to rising of water levels on the roads. Power supply was disrupted in some areas.
Several lakes in Tiruvallur and Kanchipuram like the sprawling Madurantakam Eri received copious water.
Also, water level in reservoirs that supply drinking water to Chennai –Red Hills, Cholavaram, Chembarambakkam and Poondi have shown an increase with water supply now available for three months, according to officials.
Chief Minister J Jayalalithaa has condoled the death of the victims, a majority of whom drowned in flood waters, and announced Rs four lakh each to their families of those killed from the Disaster Relief Fund.
Several parts of the state, including Chennai, Cuddalore and Kancheepuram districts were witnessing heavy rains for the last few days.
Thought the deep depression had already crossed the Chennai coast on November 9, the Met office said a new trough of low presure formed over South Andaman Sea was expected to bring heavy rains in the next few days.