New Delhi: DCW writes to Delhi Police Commissioner on Gurmehar Kaur's complaint asking the police to act.
Days after she took a stand against the Akhil Bharatiya Vidyarthi Parishad, an RSS-affiliated student union after violence in Ramjas college, Delhi University student Gurmeher Kaur on Monday afternoon filed a complaint with the Delhi Commission for Women (DCW) over rape threats on Twitter.
Kaur, a Kargil martyr's daughter, has handed over a list of Twitter handles from which she received the threats.
The letter to the Delhi police commissioner reads: "The Commission is deeply shocked at the impunity with which Ms Gurmeher Kaur , a young student of Delhi University and the daughter of a Kargil martyr has been attacked online. The Commission is of the view that urgent criminal action needs to be taken against the abusers…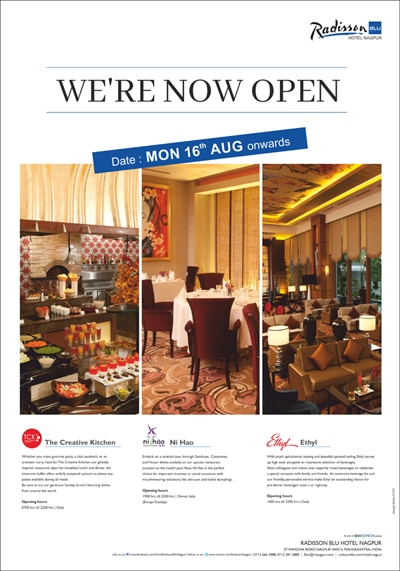 … "It is highly unfortunate that a strong and independent young girl is being threatened and abused for taking a stand against hooligans. It is deeply perturbing that the threats appear to have silent support of some celebrities and leaders as well."
DCW chairperson Swati Mahilwal said she has personally spoken to the Delhi Police Commissioner to take action against these trolls. She has written a letter to the Police Commissioner on the issue.
Kaur, along with other DU students, started an online protest against the Ramjas college violence. She held a placard with the message: "I am a student from Delhi University. I am not afraid of ABVP. I am not alone. Every student of India is with me #StudentsAgainstABVP (sic)."