Nagpur: The Deputy Commissioner of Police (DCP) Zone 3, Lohit Matani on Sunday led foot patrolling and Special Combing Operation (SCO) in all the beats of Zone 3 Police Stations. All the Assistant Police Commissioners (ACPs) and Police Inspectors (PIs) were prominently present during the drive.
Zone 3 cops searched the houses of 56 record criminals and nabbed two accused under Arms Act. Zone 3 cops also initiated eight alcohol prohibition actions besides sum of 59 cases under 110,117 BP act were also registered.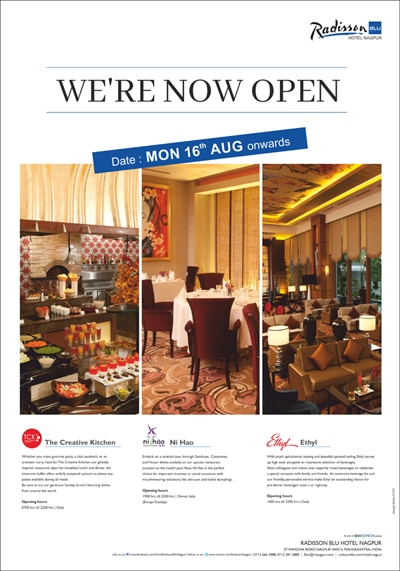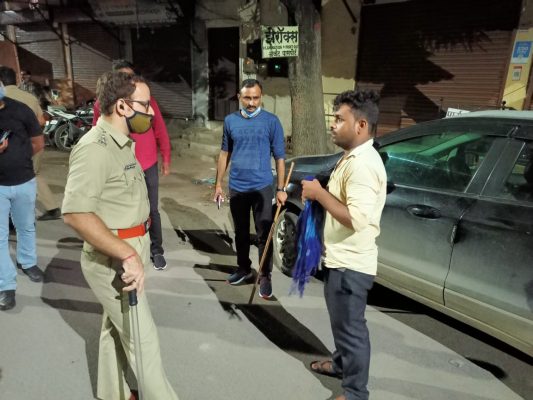 During the operation, cops initiated against the establishment defying Covid norms and also dispersed people sitting at chowks, grounds and public sitting areas.