Mumbai: Hours after BJP ally Shiv Sena joined an opposition march against the notes ban on Wednesday, the government reached out to party chief Uddhav Thackeray.
Union Home Minister Rajnath Singh reportedly spoke to Mr Thackeray on the decision last week to pull out Rs. 500 and Rs. 1,000 notes from circulation, a move aimed at ending tax evasion and checking terror funding.
NDTV reports that Singh shared with the Sena chief the government's steps to ease the pressure on citizens queueing up at banks and ATMs amid a massive cash crunch.
Not for the first time, the Sena has been strongly critical of the government on the decision.Amid relentless queues at ATMs and banks for cash, Thackeray accused the government of "torturing people" and warned Prime Minister Narendra Modi of a "surgical strike" by people.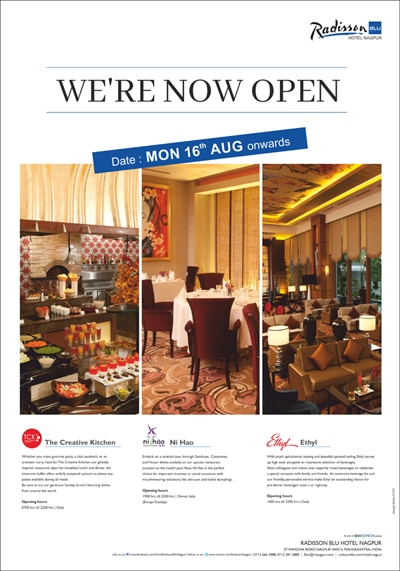 "If you have guts, conduct a surgical strike on Swiss banks where Indian money is stashed. Bring back this black money," he said, adding, "Do not betray the people's trust or you will see the impact of peoples' 'surgical strike' against you."
The Sena, one of the BJP's oldest allies, has been among its sharpest critics in recent times.On Wednesday, Sena lawmakers joined Bengal Chief Minister Mamata Banerjee as she led a protest march of opposition parties in Delhi and met President Pranab Mukherjee.The opposition also took on the government in parliament, where, during a debate, parties alleged "financial anarchy".