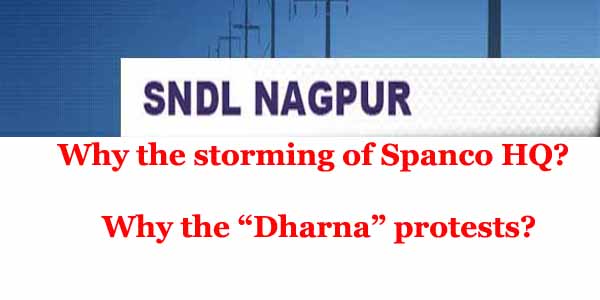 Nagpur News: The Energy Minister Ajit Pawar, who is also the Deputy Chief Minister of Maharashtra, said in the Assembly that the Government is trying to provide electricity at cheap rates. The entire process of expenses on generation of power and the generated electricity is crystal clear. The Opposition should not resort to creating confusion among people and defame the Government, Ajit Pawar said during the Question-Answer Hour.
MLA Chandrakant Patil had raised a question charging the Mahagenco of spending crores and crores of rupees on thermal power projects, and not generating a single megawatt of power. Ajit Pawar comprehensively replied to all the questions raised by the members in connection with the electricity.
However, on DAY-4 too, various leaders of political parties in Nagpur, who were in rat race to settle scores with the rivals of each other and win the race over the all important issue of Spanco, have been declared the winners. All of them have won the rat race. Now, no question arises of settling the scores because all the racers are in the same boat. The dacoit Spanco is product of Congress. The bandit OCW is product of BJP. Then why the roar? Why the fire-spitting? Why the storming of Spanco HQ? Why the "Dharna" protests? Why the tall claims from rooftops to provide relief to tormented consumers? The Nagpur citizens are asking the one word question: Why? Why? Why? And, Why?
Only one answer fits the bill. All the "tigers", "dragons" have won the rat race!! However, the trouble with rat race is even if you win the race you remain a rat!!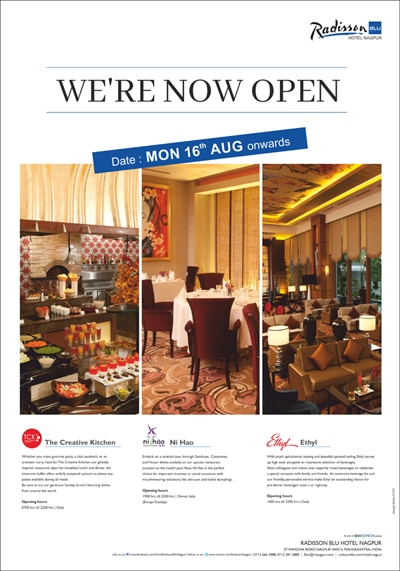 Let us wait for Day-5. A rat might take the shape of a tiger!!!