Nagpur: The Opposition onslaught against Fadnavis Government continued on the third day of the Winter Session forcing the Speaker to adjourn the House thrice. The proceedings of the Legislative Assembly today commenced at 10 am. The Speaker called for Question Hour.
Three questions were raised and discussions were held amid noisy scenes by the Opposition benches. As the uproar refused to die down, the Parliamentary Affairs Minister Girish Bapat urged the Speaker to prevail upon the Opposition members and ask them not to disturb the Question Hour. However, as the Opposition members continued din, the Speaker adjourned the House for 10 minutes.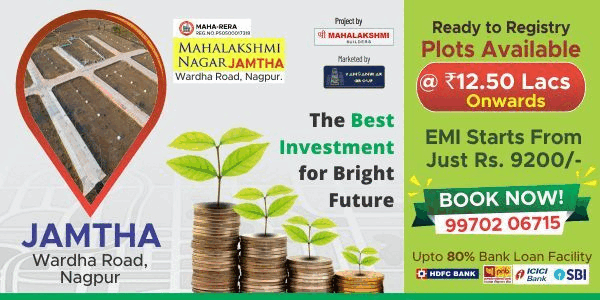 When the House assemble at 10.20 am, the Speaker resumed the Question Hour. But this time the Opposition members intensified their uproar and forcing the second adjournment of the House for 10 minutes. In all 56 questions were listed in the Question Hour. The only question related to Nagpur was raised by North Nagpur MLA Dr Milind Mane. Mane raised the issue of irregularities in the Government-run hostels. The Social Justice Minister Rajkumar Badole replied in writing as well as orally but the member was not satisfied with the reply. Mane demanded issuance of show cause notices to the errand hostels.
As the House assembled again at 10.36 am, Sudhakar Deshmukh, who was in the Chair, continued the Question Hour amid pandemonium by the Opposition benches. Seeing that the Opposition members were in no mood to relent, Deshmukh adjourned the House till 11 am.