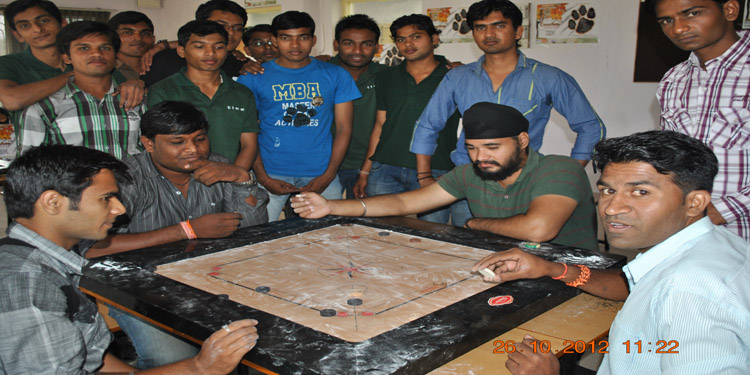 Nagpur News : The  Day-2 of Crescendo Stripe Up – 2012, was full of Sports and Cultural activities.  The excitement and fun among students was heightened with the approaching Finals and increased competition.
In sports, the following games / activities were conducted on 26th October (Day 2): Carrom: There were 16 matches were conducted out of which 8 teams qualified for quarter finals. Tug of war: 26 matches have been conducted and 6 teams qualified for semi-finals.  LAN gaming:  Knoec out matches were conducted for Counter Strike & Need for Speed. Football: 16 matches were conducted out of which 8 teams got entry in quarter finals. Volleyball: Total 09 matches were conducted for entry to semi-finals and they include Dharampeth Science, GNIET, HMCT Tirpude and VNSA. Kho-Kho: 12 teams were there to compete, of which 04 teams entered in Semi Finals. Remote Car Racing is one of the favourite games of the students and the finalists are Ayush Wankhede  from G.S.College and Jaspal  from S.F.S College, who would compete on 27th October for winning position. Chess: Finals were conducted and the winners declared are Aditya Kakpure from KITS, Ramtek, Jawed Sheikh from Ambedkar College and Nilesh Bankar from Lokmanya Tilak Institute, occupying 1st, 2nd & 3rd position respectively. Kabaddi: 8 teams qualified for quarter finals to be conducted on 27th October. Badminton:  Elimination rounds are over and Quarters, Semis and Finals will be conducted on 27th & 28th October.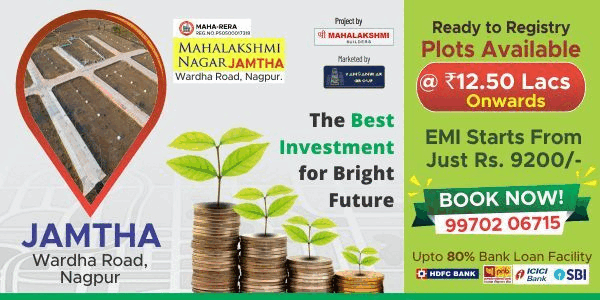 There is immense anticipation among students for the events scheduled for the next two days. Favourite contenders are colleges like LTIMSR, KITS Ramtek, Ambedkar College, GNIET and Dharampeth Science. The semi finals and finals are scheduled to be conducted on 27th and 28th October 2012.