Nagpur: Senior NCP leader and MLA Ajit Pawar put the BJP Government in a spot on the first day of Winter Session by asking a pertinent question. "Instead of asking what the Congress-NCP Government did in 15 years, the Fadnavis Government should give account of its 3-year rule," Pawar demanded.
Pawar and other Opposition leaders today squatted on the stairs of Vidhan Bhavan and raised slogans on the issue of farm loan waiver. "The names of beneficiary farmers have been announced but no money has been deposited in their bank accounts till to date," Ajit Pawar claimed.
The other issues that dominated the first day of the Winter Session so far include:
Government tabled supplementary demands for Rs 26,402 crore.
The amount includes Rs 15,000 crore for farm loan waiver.
Provision of Rs 13,000 crore made in General Budget for loan waiver.
Rs 2000 crore meant for schemes of Adivasi and Backward Class Department diverted for farm loan waiver in supplementary demand.
Earlier, a provision of Rs 20,000 crore was made for loan waiver in Budget Session.
Till to date, provision of Rs 35,000 crore has been amde for farm loan waiver.
Following Nana Patole's resignation from Lok Sabha, BJP MLC Parinay Fukey tossed a question on the by-poll in Bhandara-Gondia constituency but showed no interest in contesting it. Fukey might be the first preference being the trusted man of Chief Minister. BJP will decide on party's candidate after Congress declares its candidate.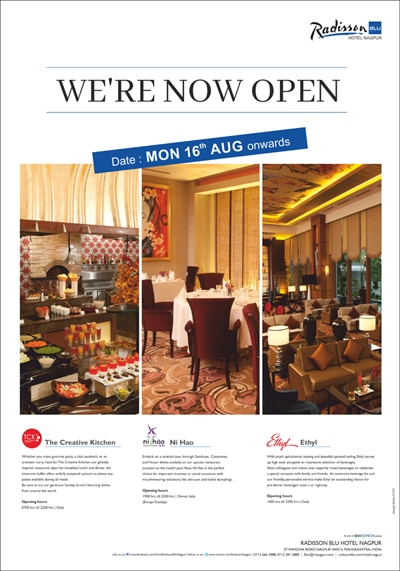 No entry for PAs of Legislators:
In the Winter Session, the entry of Personal Assistants (PAs) of MLAs and MLCs has been limited to the stairs of Vidhan Bhavan. Following the diktat of Assembly Speaker in this regard, discontent is brewing among the PAs. MLA Abdul Sattar too objected to the move.
CM's speech:
The Chief Minister Devendra Fadnavis in his speech counted the achievements of BJP Government. The highlights of the speech are:
BJP Government waived farm loans of Buldana district alone more than the entire Vidarbha waived by Congress-NCP Government.
The DF Government duped and betrayed the farmers.
Farmers' suicides due to sins of Congress-NCP Government.
I can claim it even on Rs 1000 stamp paper forget Rs 100 stamp paper.
We will speak only the truth.
However, the Opposition leaders tore apart the claims of Fadnavis and raised slogans for 100 percent loan waiver. "Unless total loan waiver is announced, we will not allow proceedings of both the Houses. The question of loan waiver is more important in the State. But the government is resorting to "Tarikh pe Tarikh" (Dates after dates). No money is deposited in bank accounts of farmers till to date. The Chief Minister says that loans of 41 lakh farmers have been waived. He should give it in writing on Rs 100 stamp paper," the Opposition dared.