And you thought that you can take millions of people watching your childish take on India's most sensitive issue, for granted. This appears to be quite a silly step on the part of TV channel of repute, putting their piece of proof that India's most wanted fugitive Dawood Ibrahim is in Karachi. And what a proof man! Whattaa kiddish proof!! One of the channel's correspondents simply calls up at the don's home in Karachi; the voice on the other end, said to be of Dawood's wife says that Dawood is sleeping.
Really amazing know! Especially at a time when intelligence claims that Dawood is very much in Karachi, but living with a different identity.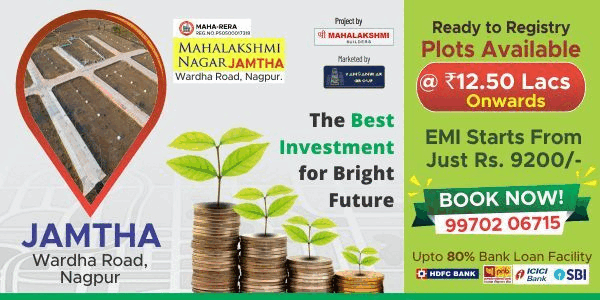 Now that everyone knows that Dawood is in Karachi, the tape is really vague to come up with. Soon after the channel flashed the tape, social media outburst was quite in a flow. The comments went as follows…
Dawood is in Karachi
tape is 100% fake – with person of Dawood staus it is impossible that her wife will pick phone and tell he is sleeping
As Dawood wife she knows and must have IQ : they are leaving by new name for years and if you call them by Old name any one can catch you
Dawood's wife would tell a stranger that she is in Karachi and that Dawood is sleeping near her.
Hahaha..i can also make a call like this that modi wife is here in Pakistan..haha what a stupid media
Dawood wife speaking so politely, are you serious
Me: As Salam o Alaikum, Is this Osama Bin Ladin?
OBL: Walaikum as Salam! Yes, I am still alive and am gonna bomb Delhi soon!
If the posted call is true than my above conversation should also be a serious concern for the Indian security agencies!