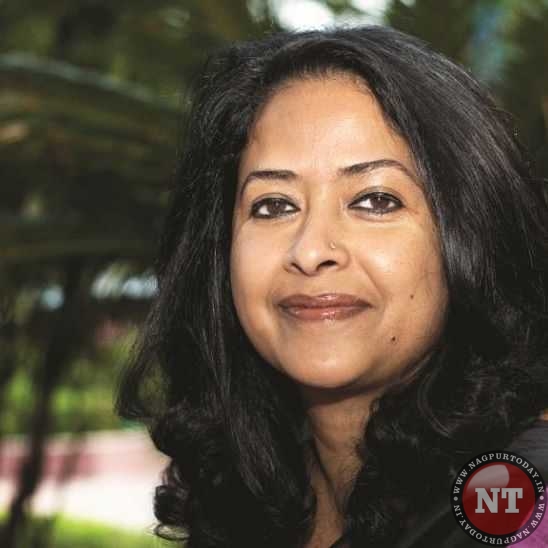 New Delhi: On the eve of former President Pranab Mukherkee's visit to Nagpur to address RSS cadre, his daughter Sharmishtha Mukherjee went public with her disapproval of the move and warning Mukherjee of the consequences of his presence at RSS headquarters on Thursday.
"By going to Nagpur, you are giving BJP/RSS full handle to plant false stories, spread falls rumours as today and making it somewhat believable. And this is just d beginning!" said a visibly perturbed Mukherjee amid speculation that she may get a BJP ticket to contest 2019 Lok Sabha elections from Bengal.
She tweeted: "Hope @CitiznMukherjee now realises from todays' (sic) incident, how BJP dirty tricks department operates. Even RSS wouldn't believe that you are going to endorse its views in your speech. But the speech will be forgotten, visuals will remain and those will be circulated with fake statements."
Sharmishtha Mukherjee is currently president of the Delhi Mahila Congress and a national media panellist for Congress.
Earlier, a host of Congress leaders had urged Pranab Mukherjee not to go to Nagpur. These leaders included Jairam Ramesh, CK Jaffer Sharief, Hanumantha Rao and Adhir Ranjan Choudhry.