Nagpur.
Nagpur's Member of Parliament, representing Maharashtra in the Rajya Sabha is everyone knows a connoisseur of good things in life. It is his third term as MP and he is also the Chairman of the biggest media house of Maharashtra, The Lokmat group. So how will he compromise on quality?
This is exactly what happened when he bought a Mercedes Benz recently. We haven't learnt what is wrong with the car exactly but Vijay Darda is very put off and feels cheated. He has approached the Consumer court regarding this and notices have been sent.
It is learnt that Maharashtra's apex consumer disputes redressal body has issued notices to Mercedes-Benz India Pvt Ltd and its local dealer for supplying a "defective" luxury car to Congress Rajya Sabha Member of Parliament Mr. Vijay Darda.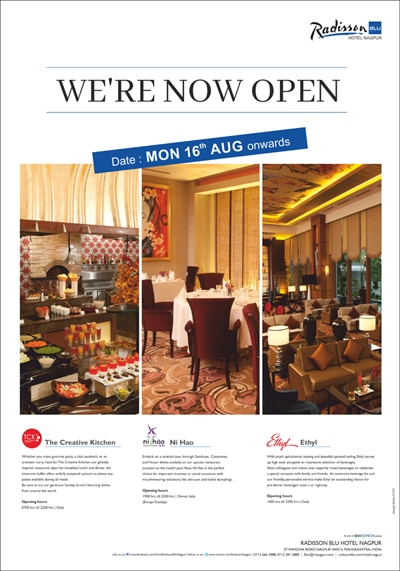 Based on a petition filed by Darda, the Nagpur Bench of (MSCDRC) issued notices on Friday.