Nagpur: Two bike-borne miscreants outraged modesty of a 21-year-old girl attending her dance class in Jaripatka area herte on Sunday. In another incident, a maid was molested by her employer in Sadar on Sunday night.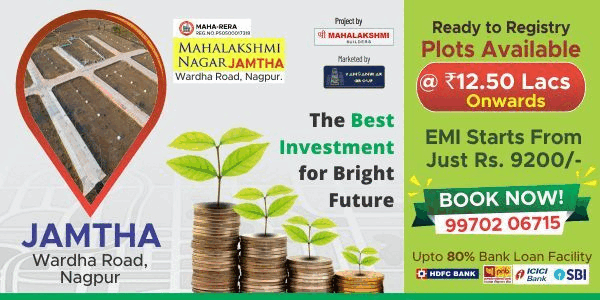 In the first incident, the 21-year-old girl was waiting outside her dance class near Dayanand Park around 9.30 pm on Sunday. A the same time, the accused two Shubham Sunil Sangole (20) and Harshal Ishwar Ganvir (28), both the residents of Panchashil Nagar, accosted her and outraged her modesty by indulging indecent acts.
Jaripatka ASI Mahadeo Bhange, based on the girl's complaint, has booked two accused under Sections 354, 294 of IPC.
Similarlt, Sadar police have booked 40-year-old George Parkel, resident of 3 Mundi Square for allegedly molesting his 23-year-old maid. In her complaint to police, the maid said that she was working alone in the kitchen on Sunday night. The accused approached her and misbehaved with her.
Sadar PSI Tayde has booked accused George Parkel under section 354 of IPC and started the probe.