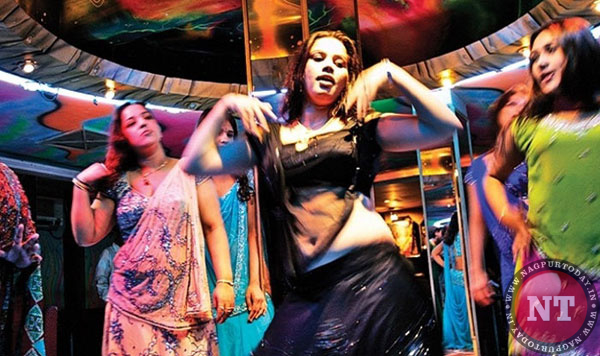 New Delhi: Mumbai Dance bar matter: The Supreme Court relaxes the stringent conditions set by the Maharashtra government for getting licences for running dance bars and upheld the time of five-and-half hours for dance performances.
The court modified the provisions of licencing under the 2016 order and overruled the ban on the functioning of dance bars in the state. The court said there cannot be total prohibition on dance bars. No licence has been granted by Maharashtra since 2005. "There may be regulations but that should not amount to total prohibition," the court said. The modifications include:
— Supreme Court allows orchestra in dance bars.
— Tips can be given but showering of cash and coins is not allowed inside bars.
— Court quashes conditions of Maharashtra government of putting CCTV cameras in dance bars of Mumbai, says it violates privacy.
— SC quashes provision of giving licence to people of good character as 'vague'.
— SC quashes provision mandating that Maharashtra dance bars should be 1 km away from religious places and educational institutions.
— SC quashes provision saying there must be partition between bar rooms and dance floor.
— SC upholds condition fixing timing of dance bars in Maharashtra from 6 pm to 11.30 pm.
— Court has upheld a rule of the Maharashtra government by which working women should have contract so they cant be exploited, however quashed a rule of monthly salary for bar dancers.