Prime Minister Narendra Modi's announcement of withdrawing Rs 500 and Rs 1,000 notes from the Indian market has left the Dalal Street very excited. The Prime Minister on Tuesday announced that in an effort to combat black money, the government has taken a decision to make the said currency invalid from midnight.
Modi, during his address, said that the notes of the said values in your possession will only be "worth the paper they are printed on" and they "will not be legal tender from midnight tonight (Tuesday)."
Although the general public is facing inconvenience at the moment because of the sudden decision, experts from the financial market have lauded the government's decision. They say this is the biggest step taken by the government in the Indian monetary system since Independence and the decision will be appreciated by the market.
"In an unexpected address to the nation, PM Modi announced the withdrawal of Rs 500 and Rs 1,000 note. When the US is busy counting the votes, India will be busy counting notes," Chandan Taparia , derivatives analyst, equity research of Anand Rathi Financial Services told ETMarkets.com. "It is a very bold decision to curb black money in the system and is going to strengthen the rupee going forward. We are at an early stage of a cashless economy and the stock market always cheers such bold policy decisions."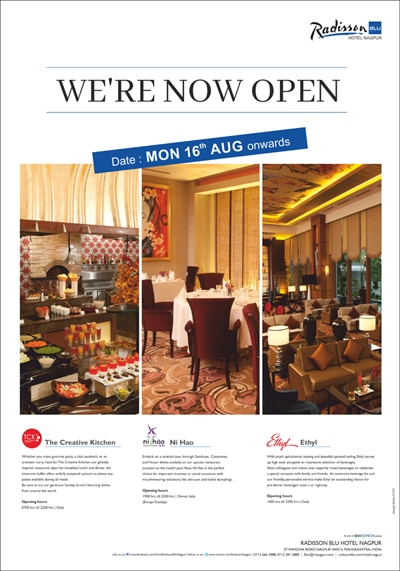 Modi also said that the Rs 500 and Rs 1,000 notes had to be scrapped to stop the spread of counterfeit notes in the Indian market. He said that the spread of these notes is helping terror activities from across the border.
There will soon be a fresh batch of Rs 500 and Rs 2,000 notes in the market. A proposal for the new notes has already been cleared by the Reserve Bank of India.