Daisy Shah not comfortable in steamy roles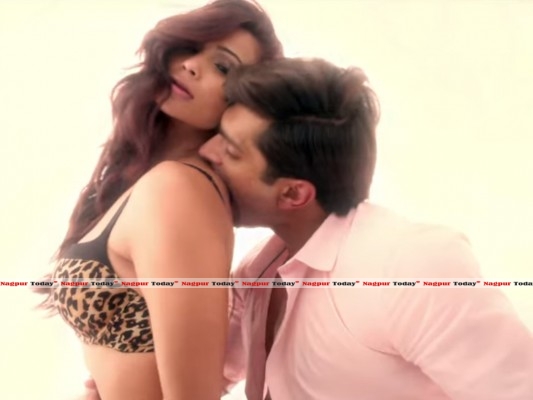 Daisy Shah, who played love interest of Salman Khan in Jai Ho, is all set to show her assets in glam filled sexy avatar in Hate Story 3. However the actress feels that portraying sensuous and bold character is certainly not her ball game.
It is being said that Salman Khan convinced Daisy Shah, to do this bold film, she too eventually thought of taking up the role as a challenge to prove her versatility as an actress.
Daisy said, "Yes, that's true. I wasn't ready because this is not my comfort zone and I had earlier said that I am not going to do any kissing or explicit scenes on screen. But seems like destiny had some other plans and I had to go ahead with it. Also, I wanted to break the perception of the people after Jai Ho as I didn't want to get typecast which actually happened in my case…"
We interrupted and asked how she was being typecast and Daisy revealed, "People started tagging me as 'the girl next door' and that is what the audience do not want to see again and again. You have to be experimental with your roles and exploring yourself on a larger scale. You cannot be doing the same things again and again and have to keep jumping."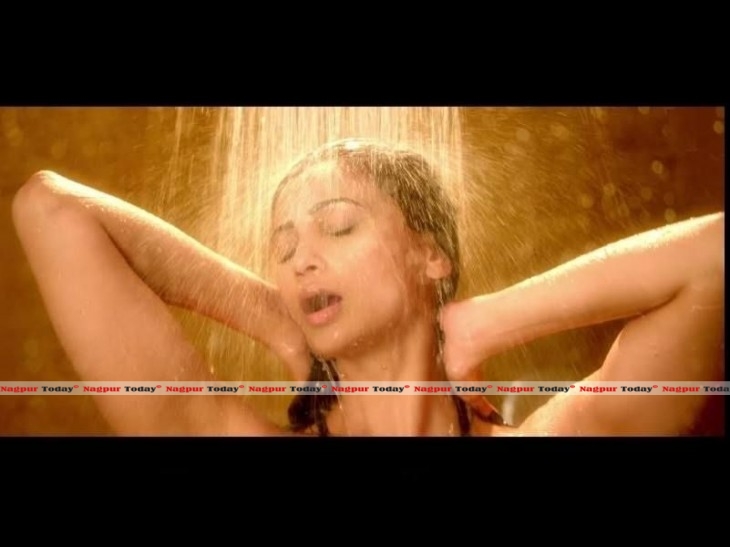 So is it the audience who wants to witness something bold enough or the filmmakers have created such audience? "I think it goes hand in hand. If the audience is accepting you, then the industry will accept you automatically. At the end of the day we are living in a society which has its own limitations and you cannot cross it after one point. So, whatever is there it's within the boundary. I had no other choice but to take this movie in order to show people if Daisy has pulled off a role which is girl next door in Jai Ho, then she can also pull off a role which is bold enough."
Even though she bravely accepted the role, ask if she was really comfortable enacting it and she says, "While performing the scenes, I kept saying in my head that Daisy this is not you, this is the character you are playing. Moreover, Karan (Singh Grover) was very supportive. Vishal Pandya (director) was also very supportive. Again, it was love making song so everything goes gradually. So it's not like everything goes fast. Once the camera was switched on, I was just this character called 'Kaaya'. And when the camera was off, I was back to being Daisy."