Nagpur News.
Chairman-cum-Managing Director of Western Coalfields Limited (WCL) Dinesh Chandra Garg died of heart attack on Tuesday in Hyderabad. The end came at 1.30 pm. He body will be flown to Nagpur and is likely reach at 9 in the night. The last rites of Garg are likely to be performed in the afternoon on Wednesday (June 18). Details are awaited.
The top WCL boss D C Garg was admitted to Yashoda Hospital in Hyderabad after he suffered a heart attack. He was since then in coma and on ventilator. Dinesh Chandra Garg had gone to Hyderabad to attend a meeting of Singareni Collieries Company Limited (SCCL). During the meeting, Garg suffered heart attack and was admitted to the hospital in critical condition. As soon as the news had reached Nagpur, the Headquarters of WCL, the Director (Personnel) Rupak Dayal and some other officials had left for Hyderabad to enquire about Garg's health condition.
D C Garg was known for his administrative acumen and the guiding force behind progress and performance of WCL which he headed from 01-05-2007 as Chairman-cum-Managing Director.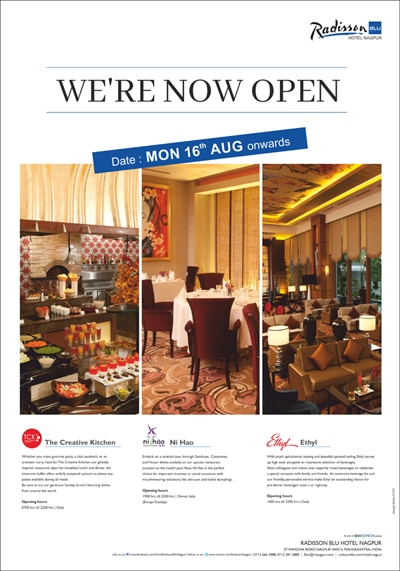 He leaves behind his wife, two sons and their family. WCL family expressed grief and solidarity with bereaved family of Garg.