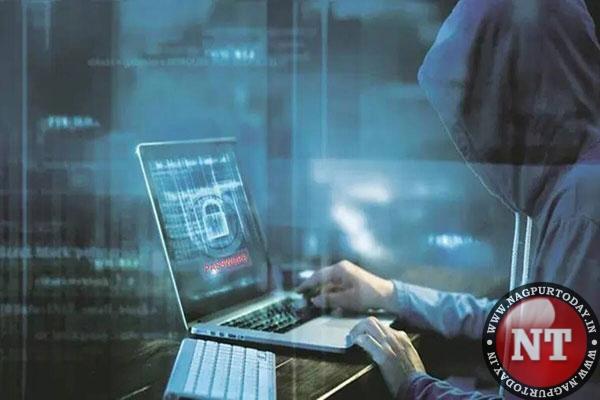 Nagpur: Posing as officers from Andheri Cyber Police Station, online fraudsters duped a resident doctor of Nagpur's Government Medical College & Hospital (GMCH) of over Rs 2.96 lakh after allegedly threatening to implicate her in a drugs smuggling case.
Dr Kaushiki Haldar (28), a resident of MARD Hostel, received a call from cell number 9196023119 around 7.20 pm on April 24. Impersonating as an employee of FedEx Courier Company, the caller told her that the parcel sent to Taiwan by her was confiscated in Mumbai. After some time, she received another call. This time, the caller identified himself as an officer from Andheri Cyber Police. He told Dr Kaushiki that her parcel seized by them contained 140 gramme Mephedrone (MD) powder. After creating a fear in her mind, the fraudsters asked her to share details about her accounts for sending a code to the Reserve Bank of India for verification.
Media Statement

FedEx does not request personal information through unsolicited phone calls, mail, or email for goods being shipped or held, unless requested/initiated by customers. If any individual receives any suspicious phone calls or messages, they are advised not to provide their personal information and instead should contact our customer service hotline at 1800-22-6161 or 1800-209-6161for verification.
Sensing unnecessary trouble by the Andheri Cyber Police, she sent her account details to them. Soon, Rs 2.96 lakh were siphoned off from her two bank accounts. Later, Dr Kaushiki, a native of Noida, realised that she was defrauded by cyber crooks and approached the police.
Following the victim's complaint, Ajni Police registered a case under Sections 419, 420 of the Indian Penal Code, read with Section 66(c) of the Information Technology Act and started investigation.