Nagpur: Curiosity is gripping a village (unnamed so far) as the Guardian Minister Chandrashekhar Bawankule, as announced, is set to spend a day and night in a village in district on September 28 to personally "feel" the civic and government facilities available there. The minister at the same time will review a slew of government schemes meant for villages and villagers.
Earlier, Bawankule had ventured out and spent a night in Nand village of Bhivapur Taluka last month and "woken up" to the reality. The name of the village where Bawankule is going to spend day and night on September 28 has been kept a well-guarded secret.
The District Collector Sachin Kurve has directed all the rural officials and employees to stay in their respective villages and gear for the "visit" of the Guardian Minister. During his day-night stay in a still-to-be-named village, Bawankule will visit Gram Panchayat, all departments of Zilla Parishad and review various schemes being implemented by State Government. The minister will also meet the officials and convene a Gram Sabha.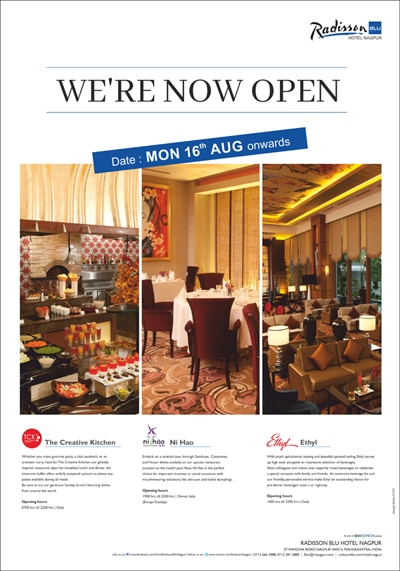 The concept of a minister spending a night with villagers and knowing their different difficulties and problems is being viewed with significance. The District Administration is nudged to provide relief to the villagers in more ways than one. The minister will come to know whether the government schemes reach the villagers, opinions of villagers regarding government working, where the improvement can be done, what should be done and other such realities would be sensed by Bawankule.
– Rajeev Ranjan Kushwaha ( rajeev.nagpurtoday@gmail.com )